Winter Renovation Projects for the Restless Homeowner
Posted by Mike Hall on Monday, February 5, 2018 at 4:02 PM
By Mike Hall / February 5, 2018
Comment
Project-Loving Renovators Don't Have to Hibernate
By Mike Hall, Broker/Agent/Owner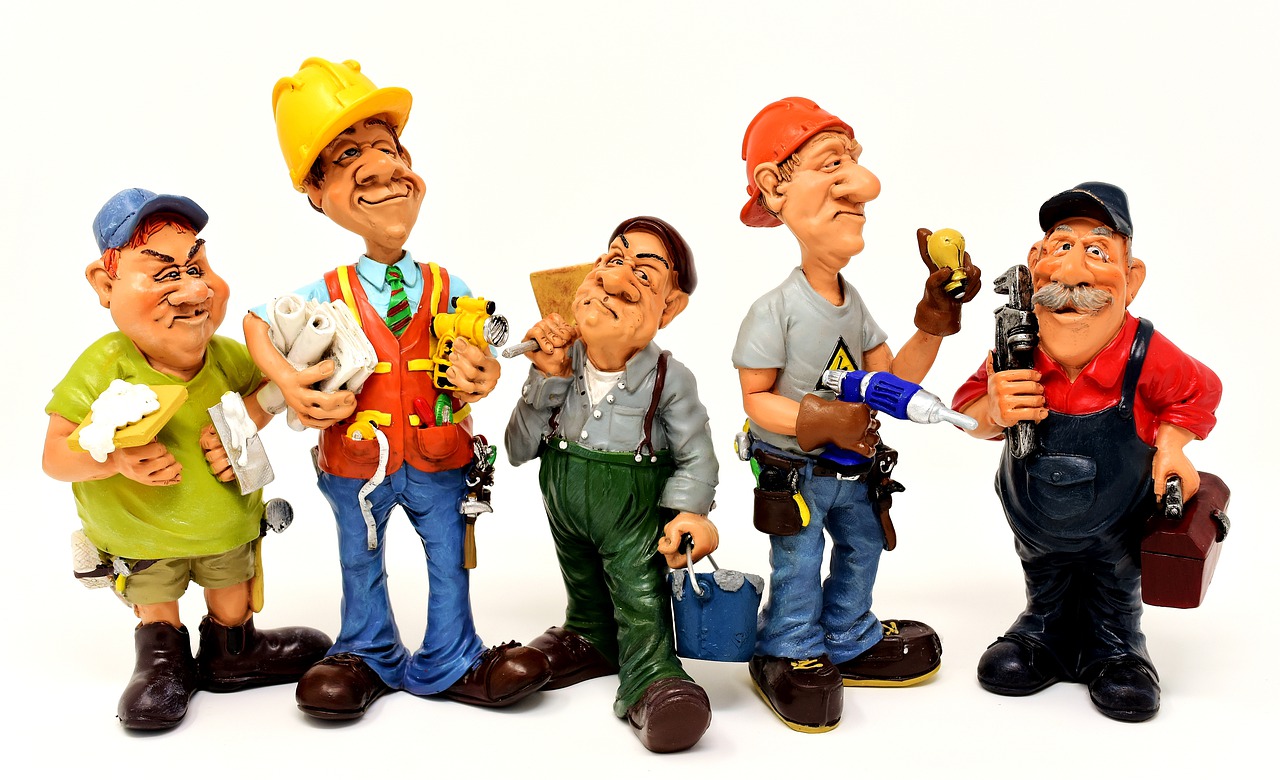 For those homeowners who love to renovate, the winter can be a long, heatbreaking season. But even though it's cold outside, you don't have to sacrifice all of your to-do list dreams!
The winter is a great season for certain projects and an ideal time for planning and preparation. Here are five reasons why winter is a great time for the renovator:
Contractors are more available! - Those booked-tight schedules are much more flexible for consultation and completion during the winter months. Those folks are itching for a good project, too!
Material prices are cut for the down season. – The spring will bring with it those subtle hikes in cost for appliances, hardware, lumber, and tools. Act while the winter markets are sending the prices down.
Modern clean-up products and techniques can contain dust and fumes even better than a gentle spring breeze. – While many people wait until warm weather makes clean up seem easier, there are plenty of options to contain dust and fumes in the winter.
It's often easier to get through the permit processes. – Again, fewer people are requesting permits, so government offices have more availability to get to your requests in a timely manner.
Even some outside projects only take a mild day or two to complete. – You probably shouldn't attempt to paint outside during the winter, but things like simple decks and sheds can be tackled pretty easily. Talk about motivation to finish!
[Source: McClurg Team]