Why You Should Stop Renting
Posted by Mike Hall on Thursday, May 4, 2017 at 1:00 PM
By Mike Hall / May 4, 2017
Comment
Start saving now
by MIKE HALL, Owner/Agent, Broker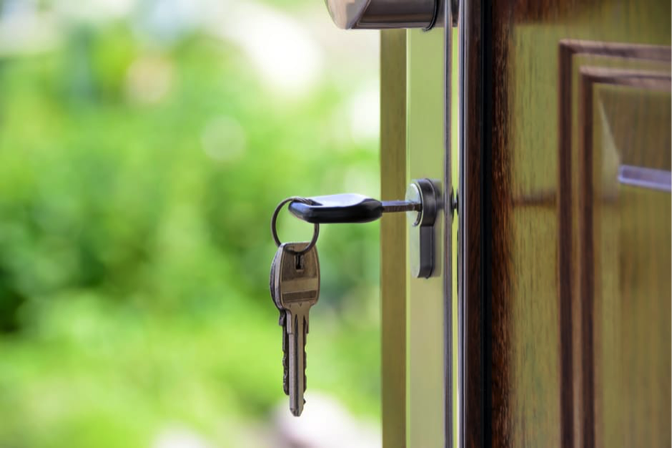 There are a lot of reasons people decide to rent rather than buying. When a maintenance issue arises at a rental property, calling the landlord is a snap and doesn't cost you anything. However, repairs may not always be satisfactory and control over that is out of your hands. Some also rent because they believe they would never qualify to buy. But the restrictions on lending put in place after the 2008 financial crisis have been loosened making the way for more renters to become homeowners.
If you currently reside in the Louisville area now is a great time to buy. Property values continue to go up which means your investment has almost instantaneous equity, and you are sure to get your money back, plus some, should you decide to sell. Furthermore, rental rates in Louisville continue to rise as inventory for buyers is low and demand for housing increases. While you are virtually guaranteed a return on your money when you buy, renting in Louisville has become a costly prospect with very little benefit. You can spend less per month on a mortgage and put money in your pocket when you leave rather than losing a deposit and potentially being slapped with additional fees when moving from a rental.
A real estate agent can help you navigate financing and locate a home that will have a mortgage equal to or less than your current monthly rent. You can put your money to work for you when you decide to leave the rental market and become a homeowner.