What to Expect on Closing Day
Posted by Mike Hall on Thursday, July 8, 2021 at 11:23 AM
By Mike Hall / July 8, 2021
Comment
Here's everything you need to know for a smooth finish
By Mike Hall, Broker/Agent/Owner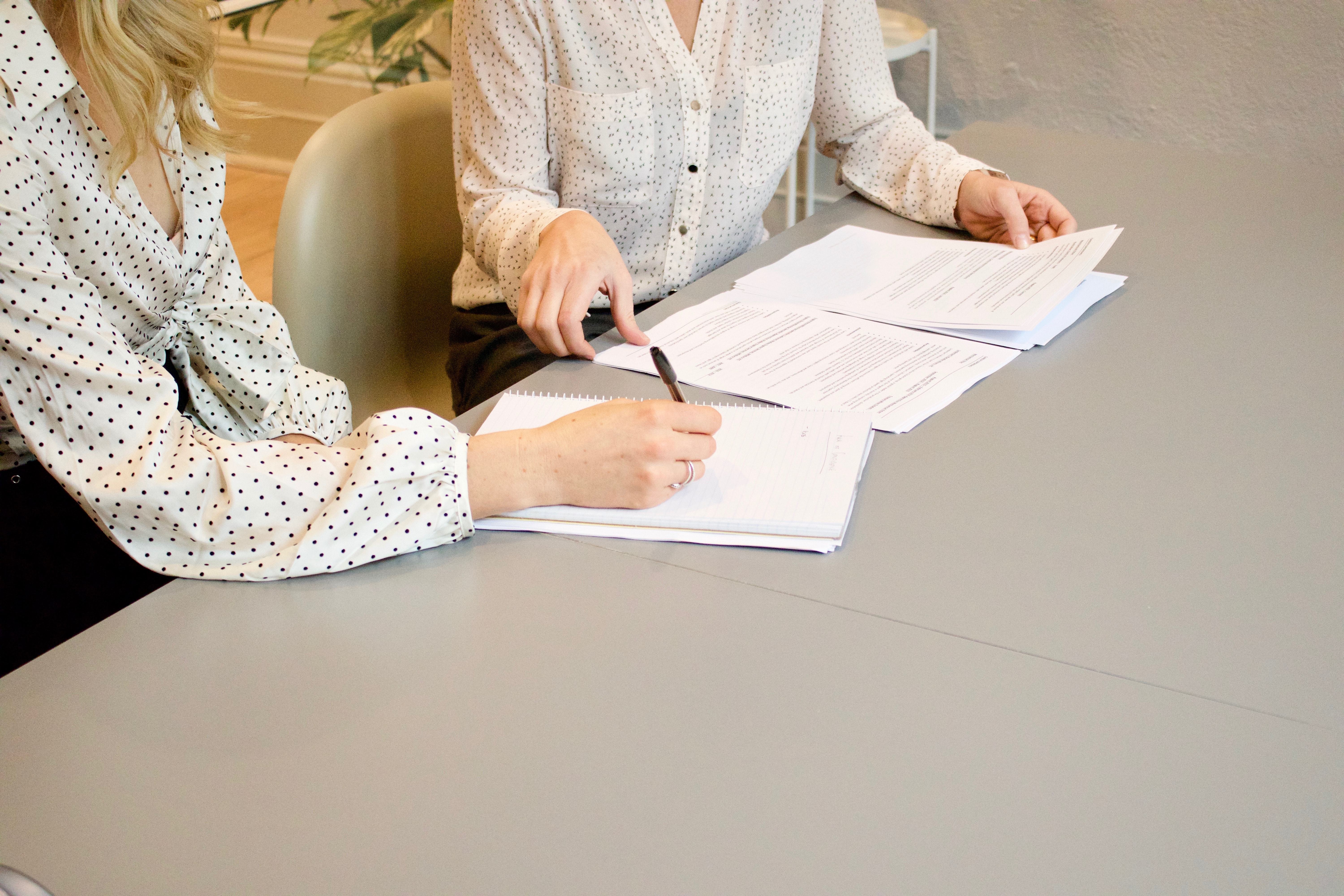 Closing day clarity for buyers
With houses being bought and sold in record times in Louisville as well as across the nation right now, first-time home buyers might find themselves at a closing day table sooner than they expected.
Our agents are here to help you feel comfortable and prepared for the big day, and we'll walk you through each step of the process. Talk to an agent today about what to expect and how to prepare, but you can also find help from this overview!
Expect a Long Experience – The whole signing process could take more than 2 hours! It's often shorter than that, but you should block off plenty of time in your day for reading and signing papers.
Who's Coming? — Depending on the situation, you might see a whole crowd or just a couple other people on your closing day. The seller and his or her team might be there, or it might just be you, your agent, and the mortgage representatives. In some cases, an attorney might be present, too.
Plan Ahead! — Your agent will remind you exactly what you need to bring, but in general you will need a photo ID, cashier's check or certified check for any closing costs you'll be responsible for, proof of homeowner's insurance, and a copy of the final purchase or sales contract.
Writer's Cramp — During the closing, you will sign a lot — A LOT — of papers. Our agents can prepare you ahead of time if you want to know what you'll be signing and what those papers really mean.
Once you finish closing on your new house, the real fun can begin when you take the keys to your new home!
[Source: Zillow]