What can you afford?
Posted by Mike Hall on Thursday, October 6, 2022 at 9:41 AM
By Mike Hall / October 6, 2022
Comment
Higher interest rates and buying a home
by MIKE HALL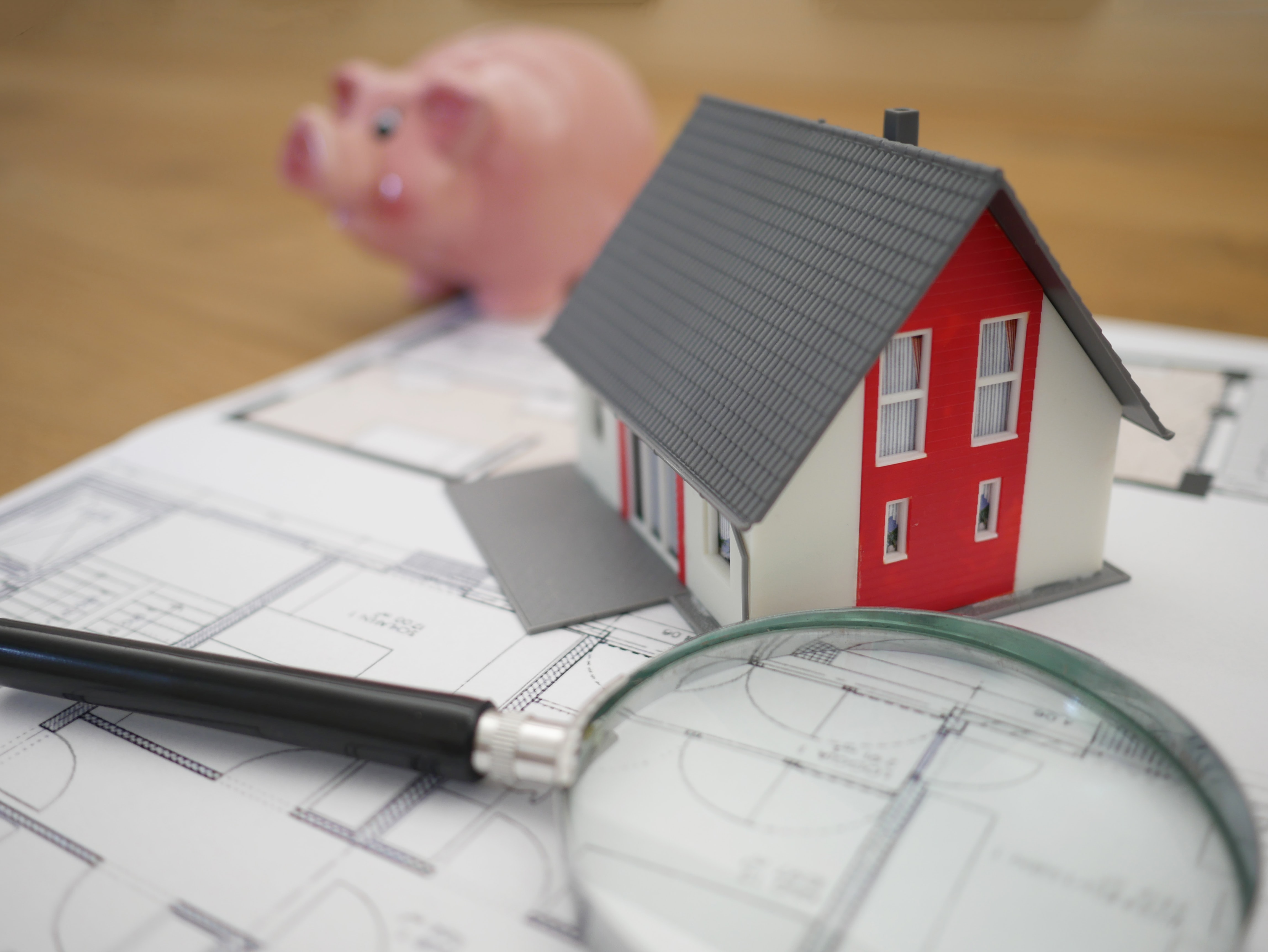 Don't let high interest rates scare you from the making the best decision. Let a knowledgeable agent guide you.
Your home search criteria may need to change thanks to rising interest rates. Considering your monthly payment, what you used to get for $300,000 may have be more in the $260,000 range now.
But don't let that deter you. It's always a good time to invest in real estate if you plan on being in the same location for a couple years. Plus, renting isn't getting any cheaper - and there's no return on investment for that.
It's important to work with someone you trust to help you navigate purchasing a home that leaves you with enough money to live and enjoy life and love the home you're in, too. At Red Edge, we talk to each potential home buyer and make sure you're comfortable with the search parameters set. You'll get exactly what you need in your inbox. Contact a Red Edge agent today to get started.