Tips for Selling Your Louisville House This Summer
Posted by Mike Hall on Monday, June 3, 2019 at 5:04 PM
By Mike Hall / June 3, 2019
Comment
Don't get beat by the heat!
By Mike Hall, Broker/Agent/Owner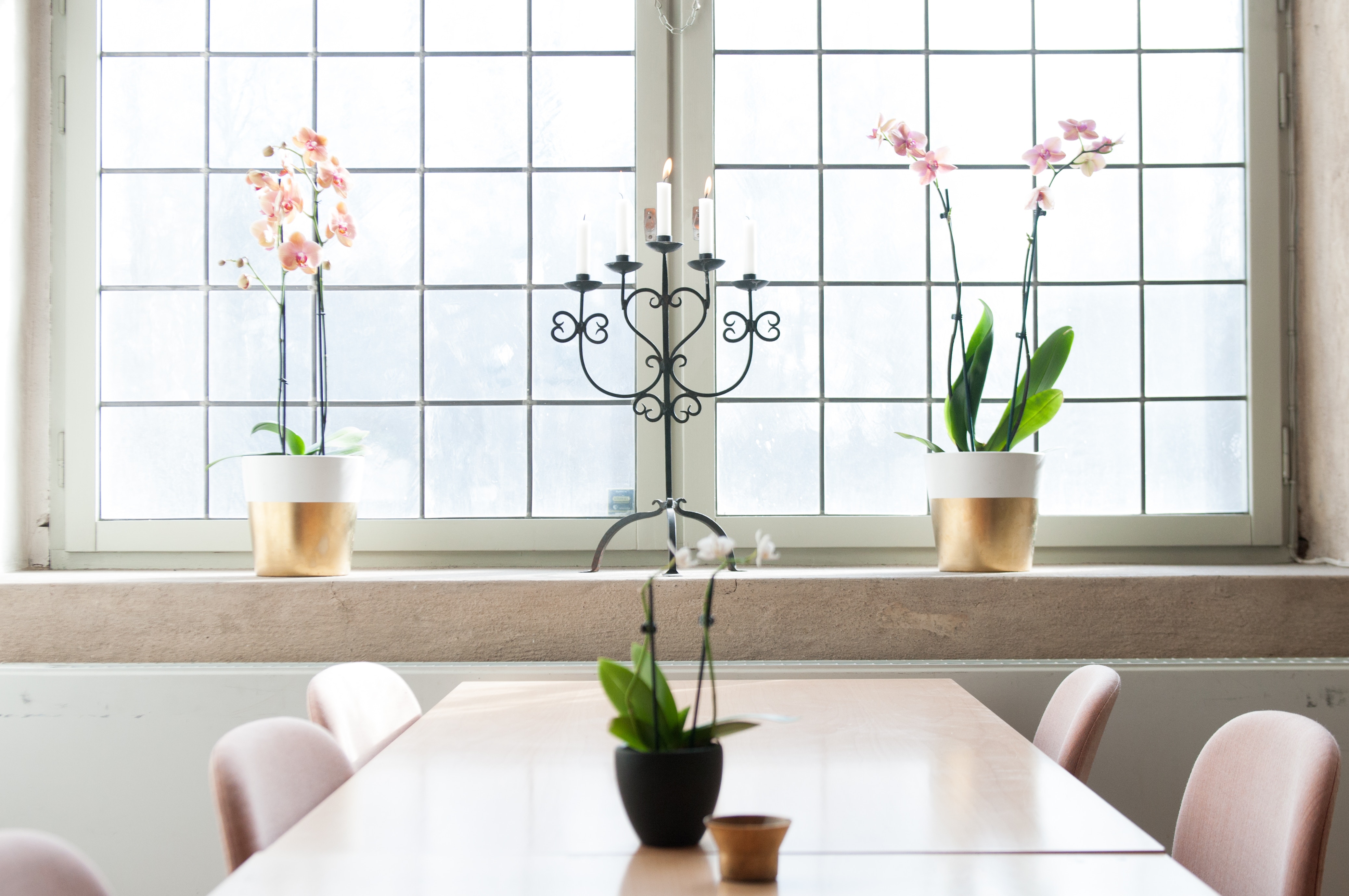 Selling your house this summer can be easy breezy!
It can sometimes be trickier to sell your house in the summer, when potential buyers are busy with family plans and wary of venturing out in the heat.
But the summer can be a great time to let your house shine even brighter than the hot sun! Here are some tips for making sure your summer sell goes swimmingly!
Mow – Grass grows so much faster in the summer, and you'll need to mow maybe even twice a week to keep things looking clean and neat. Don't neglect that curb appeal!
Cater your landscaping for summer appeal – Add flowers and plants that thrive in the summer sun and keep shrubs and bushes trim and tidy.
Add summer accents – Highlight light and summery colors in your home with throw pillows and other accents. Make it feel like a summer getaway!
Let the light in – Pull up the blinds, draw back the curtains, and fill the house with summer's natural glow.
Be flexible – With all the business of summer, potential buyers might only be able to view houses around their other activities. Your flexibility will go a long way!
Create outdoor living spaces – All this summer activity has buyers thinking about cookouts and entertaining. Make sure they can envision those events in your house.
Add some sparkle – Use metal accents to bring some fancy glam into the house.
Provide the snacks – If you know someone is coming to view the house, have some ice cold lemonade and tasty summer snacks ready to welcome them.
Add some natural fragrance – Pull in the delightful smells of outside summertime with freshly cut flowers from a farmer's market – or even your own garden!
Keep it cool – Make sure air is flowing in your house and that the air conditioner is truly working. While they're thinking about how hot it is outside, they'll be loving the oasis in your home.
Talk to a Red Edge agent today about how we can help you sell your house this summer in the Louisville area!
[Source: TheBalance.Com]