Tips for a Stellar Yard Sale
Posted by Mike Hall on Friday, May 25, 2018 at 5:39 PM
By Mike Hall / May 25, 2018
Comment
Declutter your house and earn a little cash!
By Mike Hall, Broker/Agent/Owner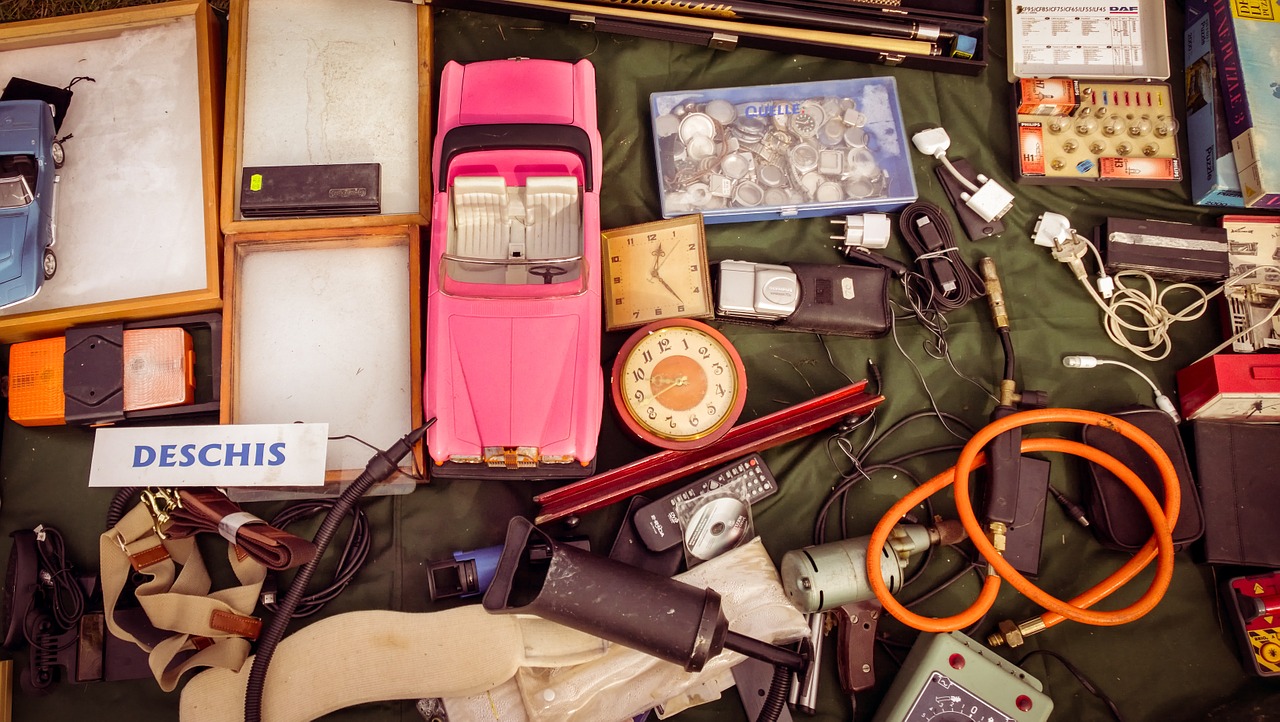 Clear out your old stuff one warm spring weekend.
Whether you're hoping to clear out some extra stuff before a big move or you're ready to destash the pileup in your garage, a yard sale is a great way to clean out the extras. Now that the weekends are warmer and the bargain-hunters are scanning the ads, you might just find the right opportunity.
Here are some tips for hosting a yard sale that will leave your basement clean and your wallet happy:
Gather and sort potential sell items throughout the year, rather than trying to throw everything together last minute.
Do a quick clean of every item and make sure nothing is broken or damaged.
Advertise your details on Craigslist, social media yard sale sites, and newspaper classifieds
Set reasonable prices (priced to sell!) and use colored stickers and clear charts to help people know what you're asking.
Think through the layout of your sell like a consumer – with big ticket items visible from the road and all items displayed in an orderly fashion.
Post clear, consistent signs around the neighborhood.
Add some fun with colorful balloons, happy music, or a bubble machine.
Determine a time beforehand when everything will be half off the listed prices. You could even make everything free in the last hour or so, if you're donating what's left anyway!
[Source: HGTV]