The New Surban Living?
Posted by Mike Hall on Tuesday, February 14, 2017 at 12:20 PM
By Mike Hall / February 14, 2017
Comment
...Louisville's got it — and it's not a typo on our part.
by MIKE HALL, Owner/ Broker/ Agent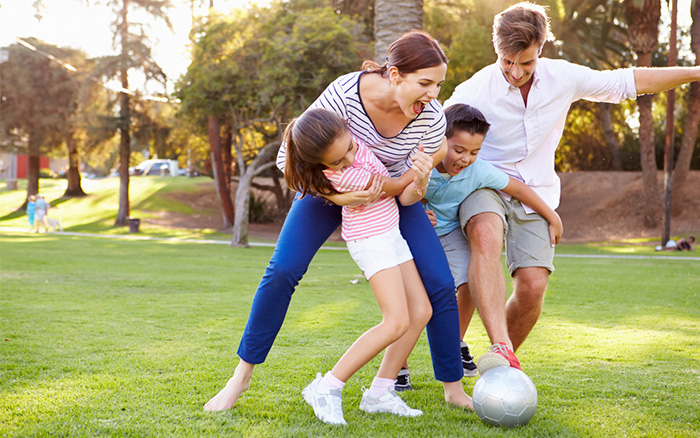 Yes, you read that right. It's what Americans (and Louisvillians) seem to be craving: suburban life with urban convenience and culture. MarketWatch assures us that 2017 will bring on a new name: SURBAN.
"Surban living is becoming a new way of life for many: where the blend of urban and suburban living provides the best of both worlds," said Danielle Leach, a senior consultant at John Burns Real Estate Consulting in Chicago.
Some consulting groups expect 80 percent of residential growth to occur in suburban communities over the next 10 years — up from 71 percent from 2010 to 2015 — compared to just 15 percent for "urban" areas through 2025.
After all, wouldn't you love the convenience of walking to work and the grocery while still enjoying local parks and great public schools? Lucky you, Louisville's got it! We can point you in the right direction. Call Red Edge Realty today at (502) 509-5131.