Take a Pass on Culture…
Posted by Mike Hall on Saturday, June 17, 2017 at 2:08 PM
By Mike Hall / June 17, 2017
Comment
A free summer cultural pass
by MIKE HALL, Owner/Broker/Agent
The kids are out of school for the summer, and you've already heard "I'm bored!" at least 1,000 times (per day). Luckily, the Louisville Public Library along with Churchill Downs and the Louisville Metro Government are to the rescue!
Any child from the ages of 0 to 21 are eligible for a free summer cultural pass! With this pass, the child along with one adult chaperone will be given free admission to several attractions around town. Passes are available for pickup from any Louisville Public Library or Metro Community Center and are valid now through August 12.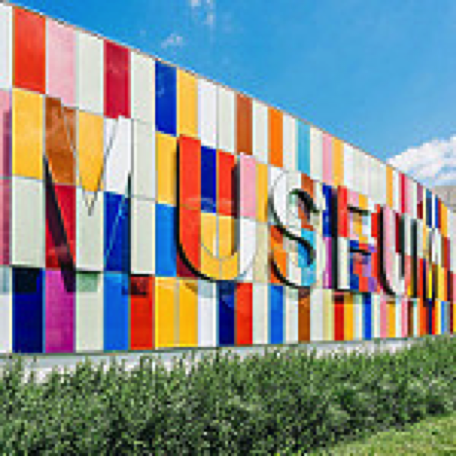 If you have more than one child, each child is eligible for a pass but only one adult per family gets free admission. Children with five or more documented visits receive a cultural pass giveaway and are entered into a drawing to win additional prizes. For more information, click here.
There are benefits to living in a world-class city! If you are new to the area, this is a great way to get your kids engaged, and get to know your new community!
Source: The Courier-Journal