Steps to Take for Your Flooded Basement
Posted by Mike Hall on Monday, March 5, 2018 at 2:19 PM
By Mike Hall / March 5, 2018
Comment
Tips and tools to take on your flood fiasco.
By Mike Hall, Broker/Agent/Owner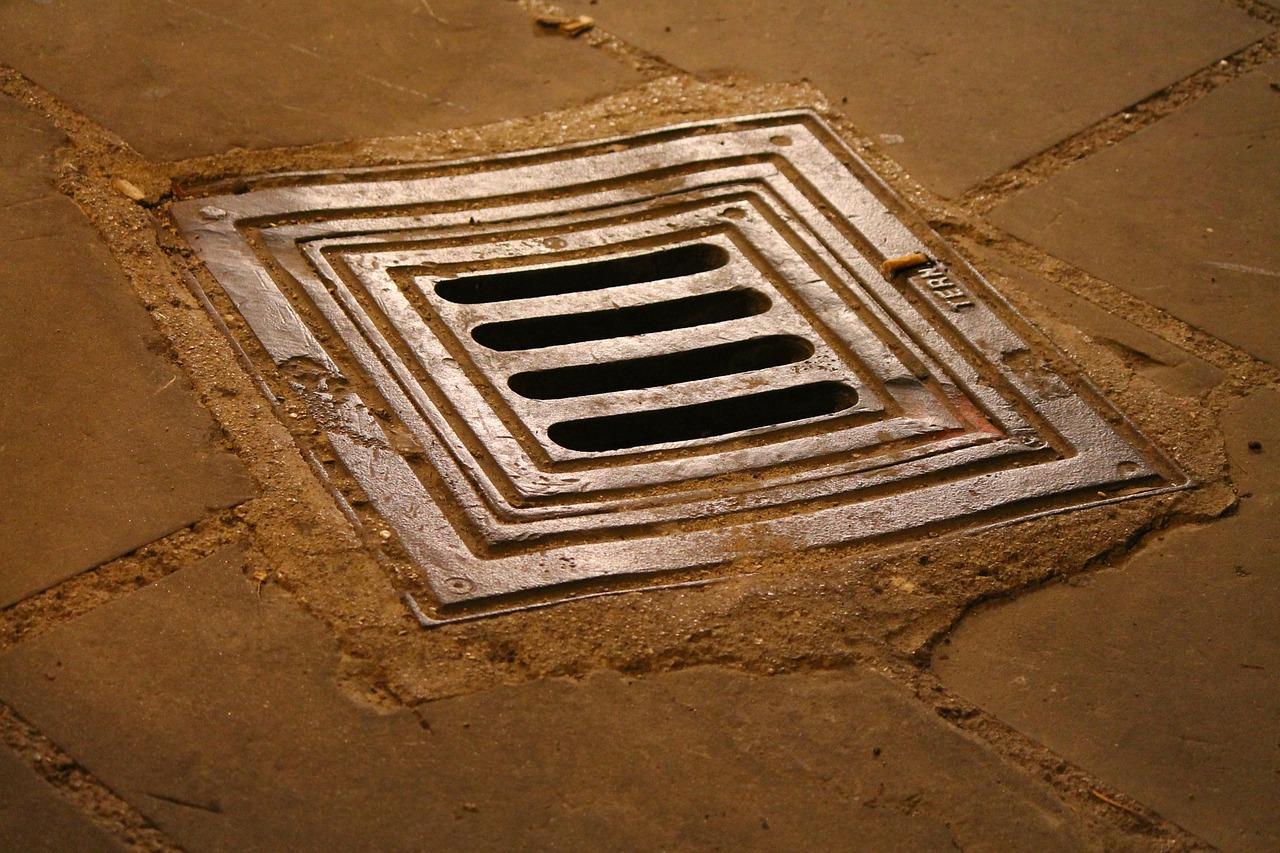 The first step to clearing a flooded basement is to get rid of the water.
With all the rain Louisville has had lately, more and more homeowners are struggling with flooded basements. You should always consult a professional and your homeowner's insurance agency, but here are some tips and suggestions for you to think through as you respond to this major experience.
Wear protective gear, especially boots, a mask and gloves.
If you have a floor drain, make sure it's clear.
Start removing water. You could use a sump pump, pool pump, wet vacuum or an old-fashioned mop. Soak up the last of it with towels or sponges.
Move damaged items into an area where they can thoroughly dry for at least 48 hours. You might need to discard things that are still wet after that time.
Don't touch electrical things, even if the power is turned off. Let them dry in place, then have a professional handle them.
Get carpeting and padding up as soon as possible. Wet carpet is a magnet for mold and mildew.
Let the basement dry a few days.
Wash down walls and floors to remove any grime brought in with the water.
Replace any damaged drywall or insulation to prevent mold.
When everything is dry, use an anti-mildew spray to prevent mold and mildew.
Remember, this might be a time for the professionals, especially if the flood was deep or if there are signs of mold developing.
[Source: American Home Shield]