Soon to be Louisville Homeowner?
Posted by Mike Hall on Thursday, August 4, 2016 at 12:13 PM
By Mike Hall / August 4, 2016
Comment
10 crucial things to consider when buying your first home in Louisville.
by MIKE HALL Owner/Broker/Agent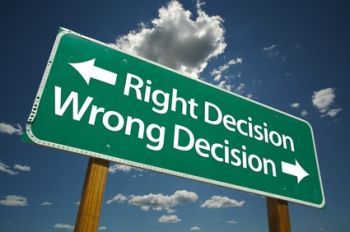 I see many new Louisville home buyers get overwhelmed - and sidetracked - by the sight of their dream home. This high-energy excitement sometimes takes the wheel. While everything may look great on a surface level, below are a few important things to consider before making an offer on a Louisville home.
Could you shovel that driveway multiple times each Louisville winter?
Do the rooms feel and look well-insulated?
Have you double checked the home inspection?
How noisy does it sound in the yard?
Have any new renovations been made to potentially hide a bigger problem?
Are the schools in the area rated well? Check out Louisville's schools here. http://www.greatschools.org/kentucky/louisville/
Are the appliances semi-updated?
Would the new commute to work be less than 30 minutes wherever you are in Louisville?
Have you checked http://www.familywatchdog.us/showmap.asp for any possible nearby sex offenders?
Have you calculated your mortgage, closing costs, average monthly utilities, property tax, and homeowners insurance?