Selling Your House in November is a Great Idea!
Posted by Mike Hall on Monday, November 5, 2018 at 5:07 PM
By Mike Hall / November 5, 2018
Comment
Don't let the season scare you away from putting your home on the market
By MIKE HALL, Broker/Agent/Owner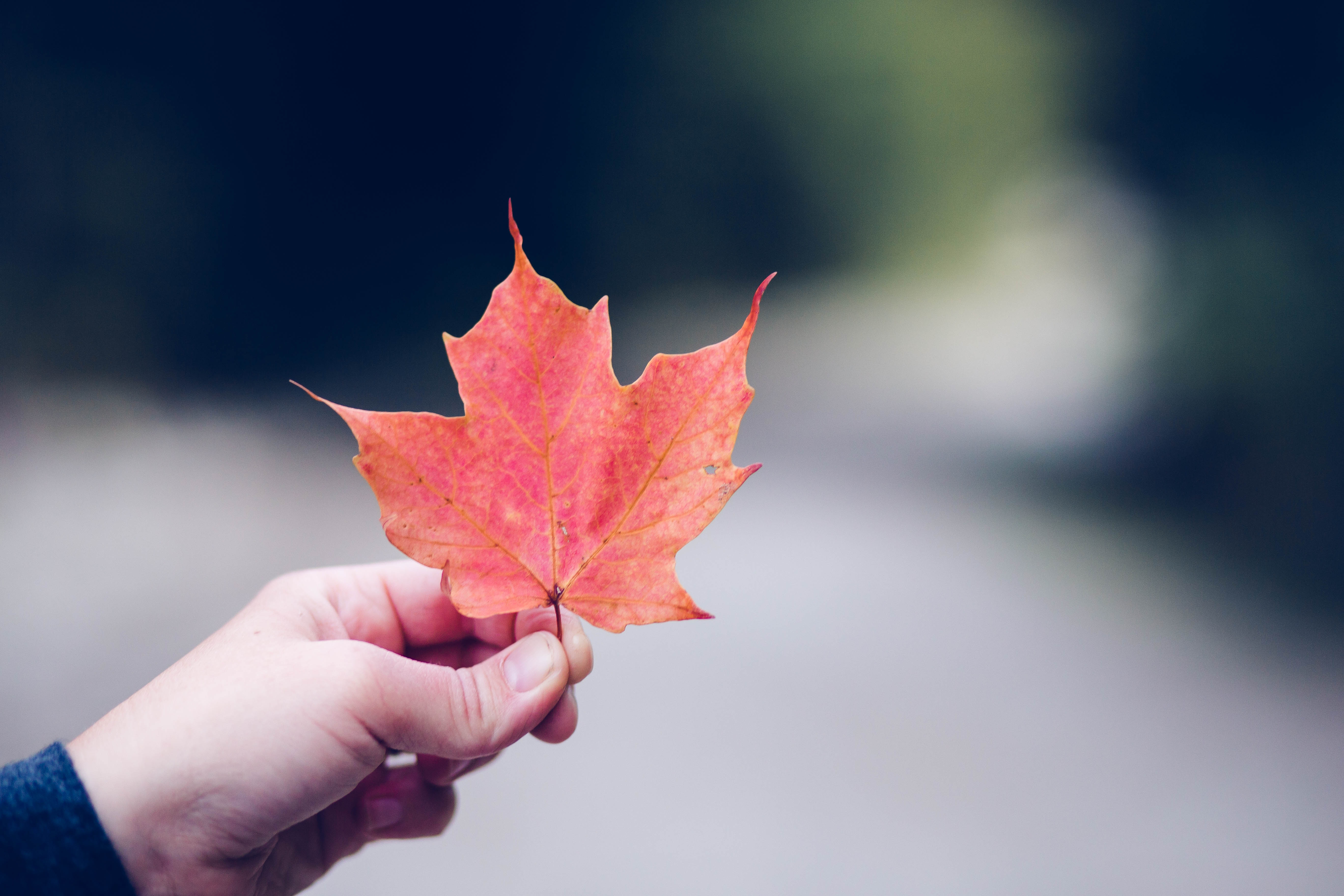 This November is a great month to sell your house!
Many people are nervous about putting their house on the market in November, but Forbes offered several great reasons why this is actually a great month to sell a home! Check out these awesome reasons people are looking to buy in November. And talk to an agent today about selling your house!

• More Motivation! Those who are looking to buy a house in this season are often more motivated to buy than their peers in the spring and summer. They might have waited through the busier season hoping for just the right house, or they need to move for a new job or other time-related reason. Homebuyers in November are looking to act!

• Less Competition! Since many other sellers are scared off by the shorter days and cooler temperatures, your house won't be competing with as many other houses on the market. For those motivated buyers, finding your gem will be even easier, and your house could sell in no time!

• Tax Benefits! For certain homebuyers, there are tax benefits to adding a house toward the end of the year. Their strategic purchasing could help them find your home this November!
[Source: Forbes]