Selling Your House at Christmastime
Posted by Mike Hall on Tuesday, December 14, 2021 at 1:08 PM
By Mike Hall / December 14, 2021
Comment
Make the Most of Louisville's Holiday Market
By Mike Hall, Broker/Agent/Owner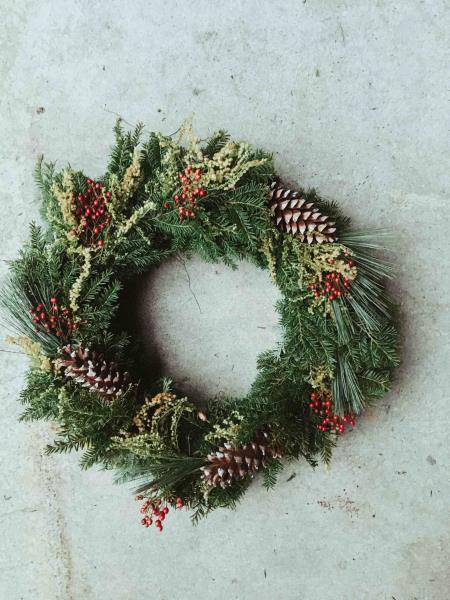 You can have a very merry house-selling Christmas!
The holidays might seem like a strange time to put your house on the market, but by following a few key tips, you can sell your home and make someone else's Christmas dreams come true! There are some definite advantages to selling during the holiday season, including that winter buyers are serious and there are even fewer houses on the market than usual! Talk to an agent today about this possibility!
Follow these tips to make your holly jolly home a standout this season!
Deck the halls – at least a little! Houses decorated for the holidays can look their very best, but be careful not to go crazy with the décor. Don't do anything to distract buyers from your home. Less is always more!
Choose a reliable Realtor – like a Red Edge agent. Make sure you know what their holiday schedule will be, so if things are moving forward during the holidays, you won't be stuck waiting. Sit down together and make a plan about when you're available and when you're celebrating with friends or family.
Carol of the curb appeal! As winter rolls in, it will be especially important to focus some attention on the outside of your house, where seasonal flowers, green grass, and blooming trees won't be there to hide the imperfections.
Get the best quality photos. Buyers will be starting their search from the comfort of their house instead of braving the cold and holiday interruptions for a house they aren't already in love with. Give them such good photos that they can't resist learning more. You can also create a video tour for those shopping from out of town or avoiding snowy roads!
5. Baby, it's cold outside! Make your house a warm oasis from the cold. Think cozy and comfortable, not the-greenhouse-that-melted-Frosty.
[Source: HGTV.com]