Seller's Starting Line
Posted by Mike Hall on Friday, February 17, 2017 at 9:09 PM
By Mike Hall / February 17, 2017
Comment
Let the purging begin!
by MIKE HALL, Owner/ Broker/ Agent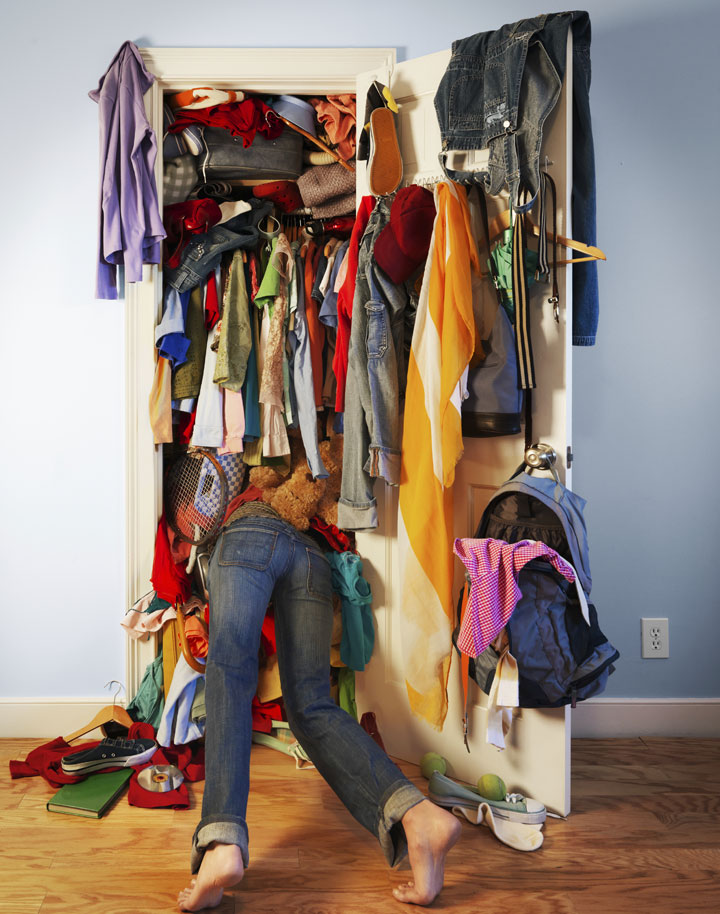 With Louisville's selling season just around the corner, now's the time to ready your house for the buyer's eye.
Pretend you're walking into your house for the first time. Where are your eyes drawn? What do you love? What do you hate?
Use the following checklist to prep the inside of your home for that lucky Louisville buyer.
Purge. All those closets crammed with stuff you've not used in years? It's time to unload. Buyers love clean, organized and (gasp!) EMPTY closets.
The Payoff: Instead of paying to move stuff you never use, getting rid of it now means more cash for your new place.
Simplify. Cluttered bookshelves, countertops, and rooms make a space feel smaller. And Louisville buyers love SPACE. Consider removing bulky furniture or decluttering the countertops in the kitchen. Every bit of blank space makes room for your buyer's imagination.
The Payoff: Simple is the new black. Consider this your chance to upgrade your style.
Place. Give every item in your home it's very own spot. Those smelly shoes by the door need a home. Those bills need a drawer. Those toiletries need a cabinet.
The Payoff: This trick won't just make your house look cleaner, it'll make your morning routine less stressful and packing easier once that Louisville buyer falls in love.
Brighten. Whether it's a fresh coat of neutral paint or a potted succulent placed strategically in a dark room, little changes go a long way. Whites, creams and light grays are all the rage. Consider adding fresh white towels or a few new throw pillows for an on-trend upgrade for your space.
The Payoff: Brighter rooms make for happier people. And all those new purchases? They'll look so great in your new home!
Upgrade. Have you been trying to overlook that eyesore in your home? Your buyer won't. Replacing your outdated light fixture can make a killer first impression. For $200 or less, you can take your space from drab to fab.
The Payoff: Plain and simple? Positive first impressions sell your home faster.