Renting? Simple Formula Reveals If You Actually Should Buy
Posted by Mike Hall on Monday, November 14, 2022 at 3:00 PM
By Mike Hall / November 14, 2022
Comment
Yes, the interest rates are rising, but that doesn't mean your best bet is to continue renting that home.
By MIKE HALL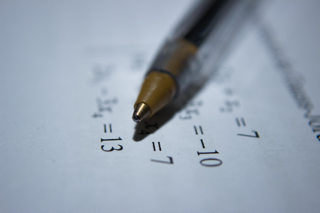 Straightforward formula helps make the decision to rent or buy your Louisville home less emotional and more strategic.

If you're currently renting a home in Louisville, you may want to reconsider your situation. There's a formula called the 5% rule that helps you figure out if you're better off – financially – continuing to rent or saving to buy.
Get out your calculators!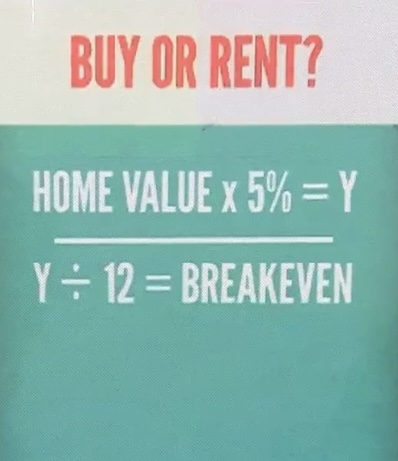 Look at your home value of the home you're renting in Louisville. Once you have that number multiple it by 5%. Then divide it by 12 to get your break-even number.
If your monthly rent is lower than your breakeven number, continue renting
If your monthly rent is higher than your breakeven number, save to buy.
Not into math? Or just need help deciding if buying a house is really an option for you. Reach out to a Red Edge agent today!
Source: https://www.today.com/video/buy-sell-or-hold-key-strategies-to-follow-for-smart-shopping-152404549639