Realtor.com Releases its Predictions for 2018 (Part 2: Millennial Shoppers)
Posted by Mike Hall on Tuesday, January 23, 2018 at 12:56 PM
By Mike Hall / January 23, 2018
Comment
The chief economist for Realtor.com sees hope for young first-time buyers
By Mike Hall, Broker/Agent/Owner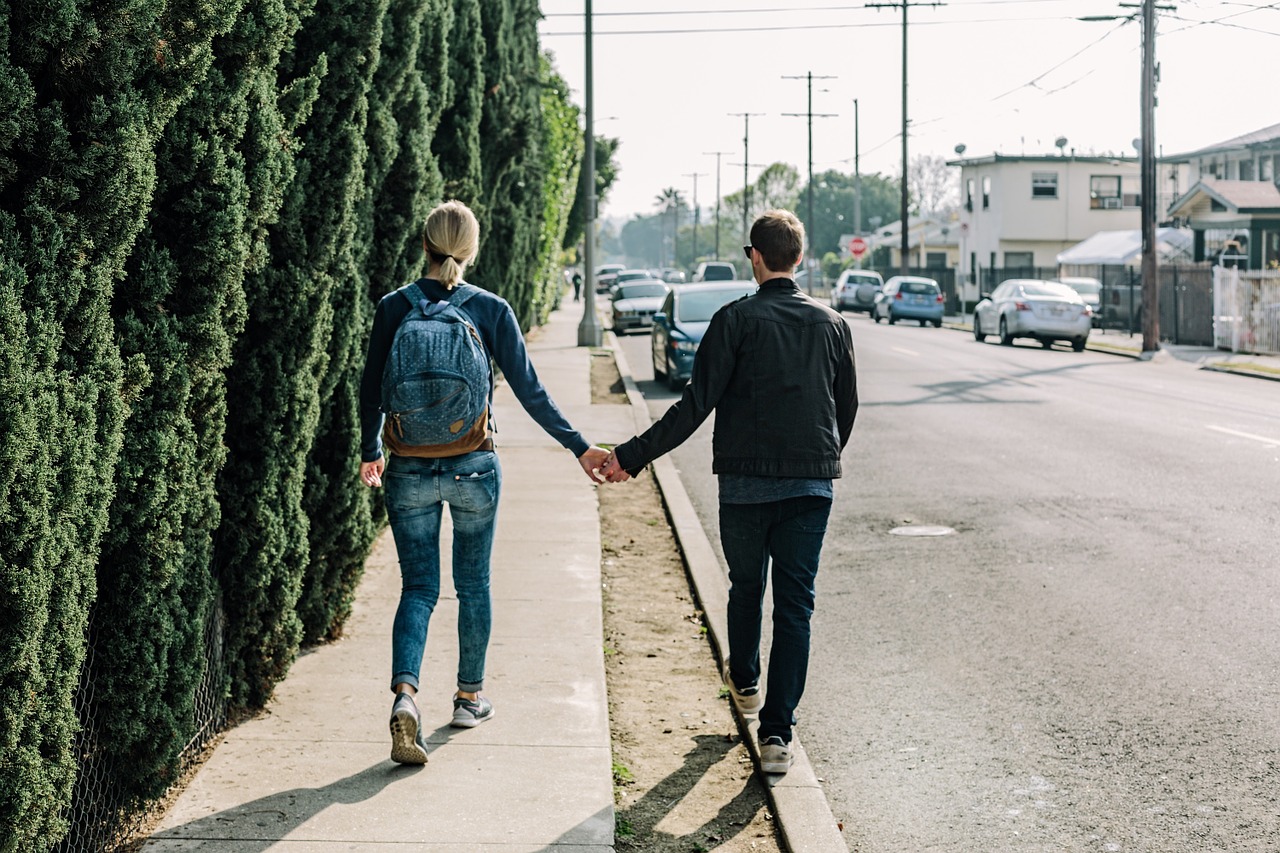 Millennial buyers will make up a greater portion of the market in 2018.
While things are still looking rough for those in their 20s and 30s who are balancing overwhelming student debt with tough job markets, Realtor.com's chief economist Danielle Hale predicts that there is a reason for milleninnial home buyers to celebrate in 2018. Many of these individuals and families are finding their financial footing with better jobs, saving strategies, and a slightly improved housing market.
As millennial buyers are starting families and pursuing more rooted futures, many banks are approving mortgage their mortgage loans. And with a slight ease to the market predicted for 2018, especially later in the year, Millennials could make up 43% of home buyers taking out a mortgage by the end of the year. This is up 3% from 2017, and that increase could result in hundreds of thousands of homes purchased.
If they're considering buying this year, millennial shoppers should act soon! The mortgage rates are expected to reach 5% by the end of the year. Talk with an agent today about houses available in all the best areas for millennials in Louisville.
[Source: Realtor.com]
You can also read part 1 of the 2018 Predictions – Demand, Meet Supply on this blog.