Realtor.com Releases its Predictions for 2018 (Part 1: Demand, Meet Supply)
Posted by Mike Hall on Monday, January 22, 2018 at 12:52 PM
By Mike Hall / January 22, 2018
Comment
The chief economist for Realtor.com suspects the supply of houses will finally increase
By Mike Hall, Broker/Agent/Owner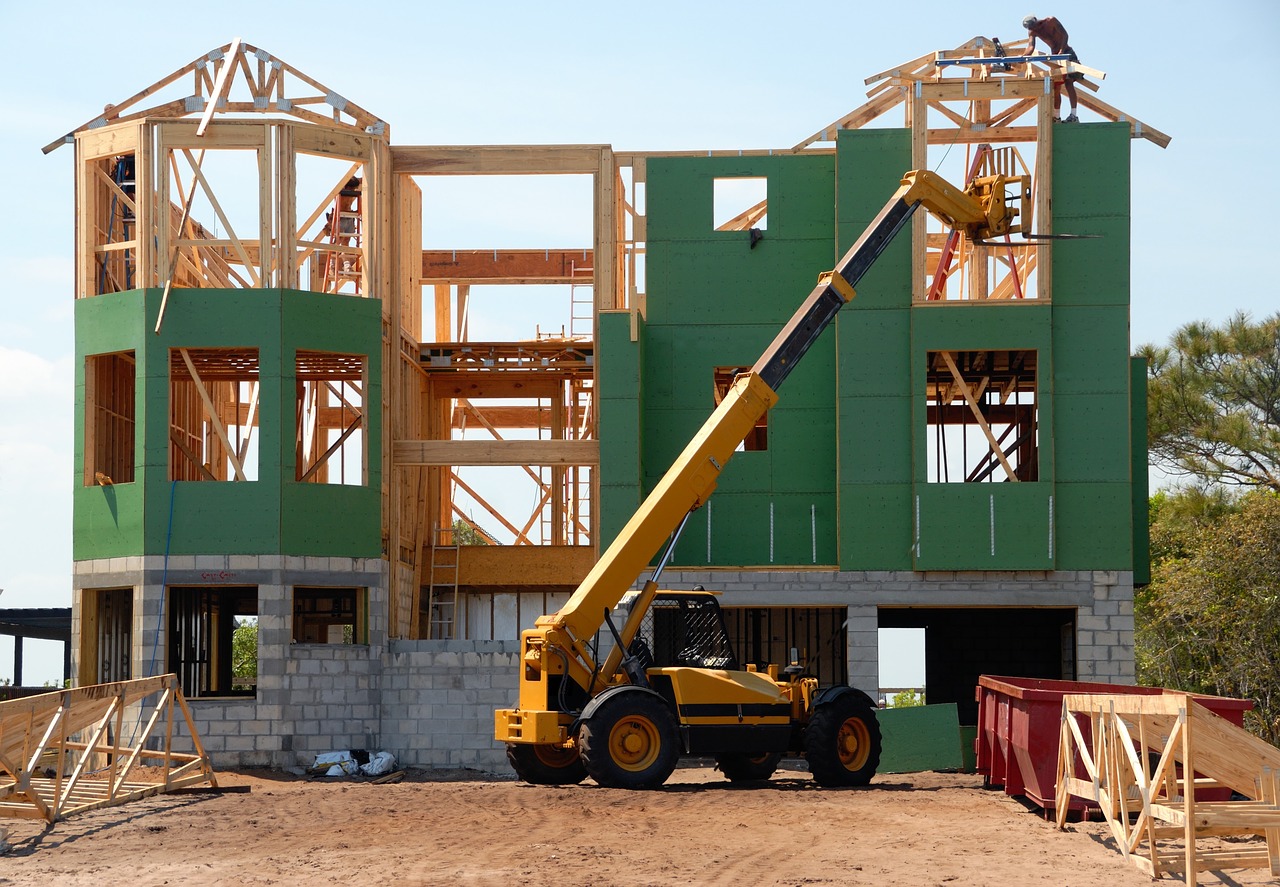 New constructions might bring relief to the tight housing market in 2018.
Anyone who has been looking to buy a house lately has probably noticed a shortage – there seem to be a lot more people wanting to buy a house than there are houses available for sale. But that might finally change, predicts Realtor.com's chief economist, Danielle Hale.
Hale suspects the shortage will stay pretty tight in the first quarter, but believes that there will be more houses ready beginning in the fall, mostly due to new constructions. She expects the houses to first be available to those in the $350k or higher range, and eventually trickle down into the lower-cost markets as well.
There is also the speculation that as the tension in the market eases, the price growth will also slow, though not for awhile.
But you don't have to wait for market changes. We'd love to start your search with you any time you're ready! Contact an agent today to discuss the options and opportunities in the Louisville area.
[Source: Realtor.com]
You can also read part 2 of the 2018 Predictions – Millennial Shoppers soon.