Real Estate a Safe Bet in Louisville
Posted by Mike Hall on Tuesday, January 3, 2023 at 1:32:58 PM
By Mike Hall / January 3, 2023
Comment
The market may be wilder on the coasts, but the Midwest expected to remain steady
by MIKE HALL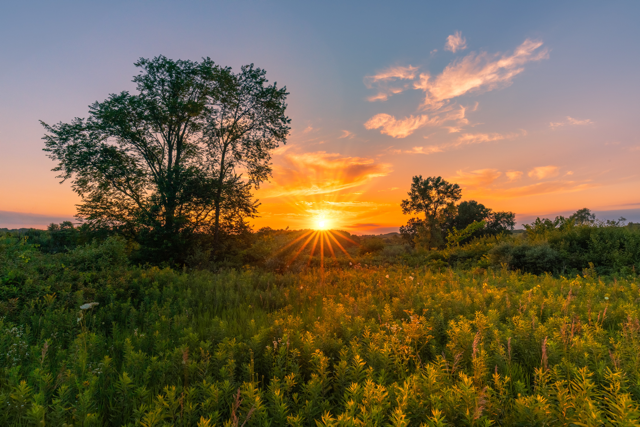 The Midwest has its charm. We're known to be friendly, the weather hits all the seasons and nature is on full display. Did I mention we're friendly? Kind neighbors really are priceless.
Louisville certainly has a southern feel but is also considered to be Midwest, a real boon for the current real estate market. While the Sunbelt is expected to be decline in home values, cities like Louisville will likely retain their value throughout 2023.
If you want to play it even safer, consider purchasing a home at or below Louisville's median-priced home - $225,000. No matter the economy, people will always want an affordable option.
Red Edge would love to help you navigate the home selling and home buying process. We have experienced agents who have walked through 2008 and are here to walk with clients through this time as well. Reach out today!
Source: https://www.foxbusiness.com/real-estate/real-estate-2023-best-worst-locations-move-new-year