Prospect Limits Prospects
Posted by Mike Hall on Wednesday, December 20, 2017 at 1:28 PM
By Mike Hall / December 20, 2017
Comment
Nixes new development targeting low income seniors
by MIKE HALL, Owner/Broker/Agent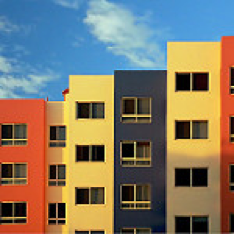 Citing concerns that low-income residents would invite crime to the neighborhood, Prospect residents along with its mayor have overwhelmingly opposed a new housing development. The development focused on housing for senior citizens with low income.
While developers say that they are only interested in providing quality housing for all people in all areas of the city, they are having trouble convincing Prospect residents that this is the right move.
If you are interested in buying a home in the Louisville Metro, or you are a current resident, speak with your councilman or woman regarding your thoughts on housing availability. After that, talk to your Red Edge agent about where you would like to buy. We look forward to helping you find a neighborhood where you feel comfortable!
Source: The Courier-Journal