Plant a Tree in Louisville!
Posted by Mike Hall on Thursday, April 19, 2018 at 2:20 PM
By Mike Hall / April 19, 2018
Comment
Benefits and Suggestions for Adding Trees to your Property in Louisville
By Mike Hall, Broker/Agent/Owner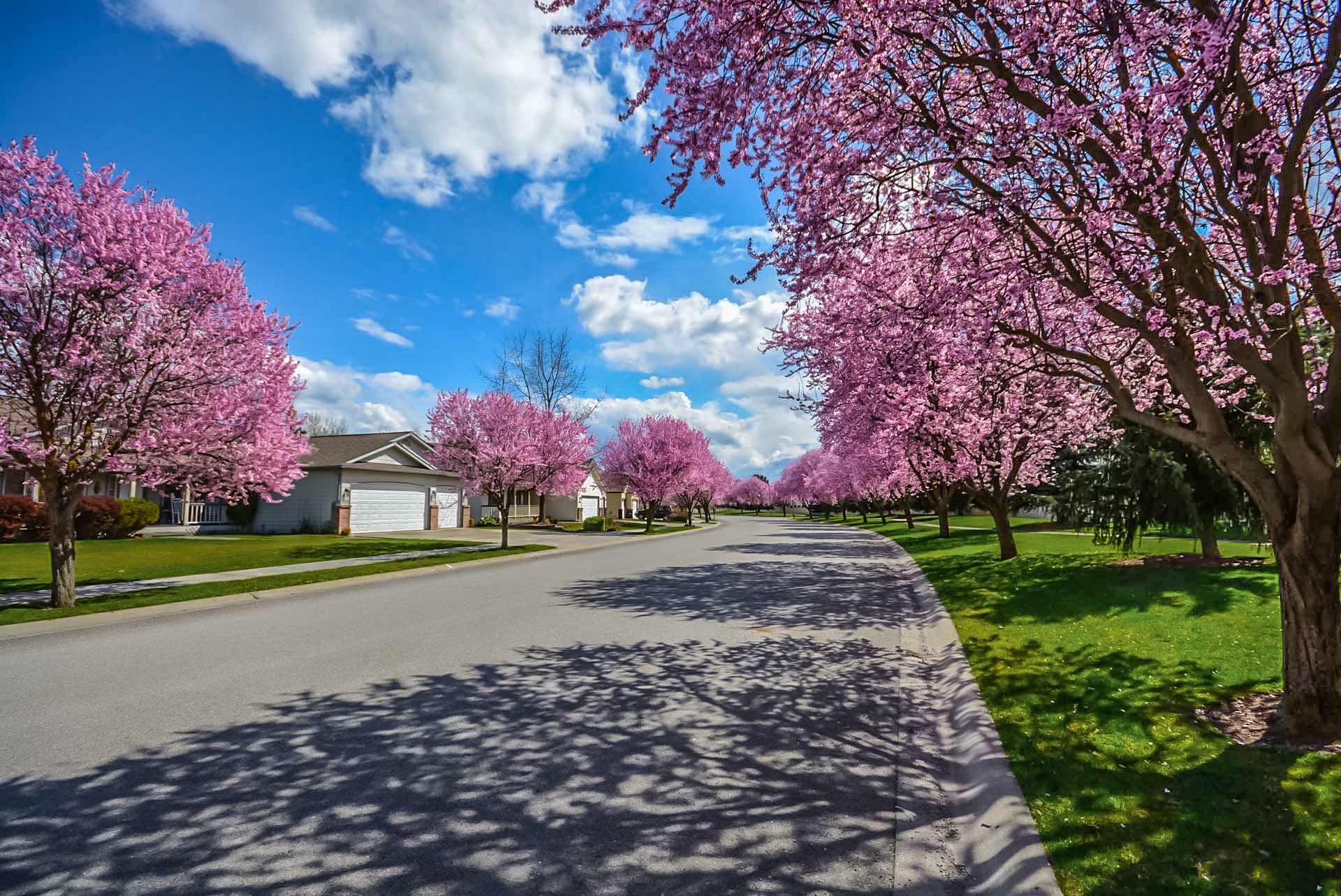 There are many benefits to adding some trees in your yard!
Every spring, as we pull our yards out of hibernation, we start thinking about what we can plant to add value, enjoyment and beauty to our homes. Flowers, new grass and gardens often make the list. But what about going big this year and adding a new tree? Here are some benefits and suggestions specific to the Louisville area to get you started.
Benefits
Trees are an important ecological and visual addition to our city!
Trees clean our air.
Tree root systems help prevent erosion.
Trees provide shelter and food for wildlife.
Trees reduce the noise levels in our city.
Trees (especially the right kinds) add to property values and curb appeal.
Louisville offers "treebates" on several species of trees!

Suggestions
Be specific in what type of tree you plant and where you plant it. Avoid future conflicts with power lines or underground utility areas.
Follow informed instructions about when to plant, how to dig, and aftercare for your young tree.
Observe correct mulching and pruning suggestions for the healthiest trees possible.
Some of the best tree types for Louisville for you to consider are: Oak, Beech, Blackgum, American Sweetgum, Male Ginkgo, Tulip Magnolias, and Elm.
[Source: TreesLouisville]