Help Your Louisville-Area House Stand Out!
By Mike Hall, Broker/Agent/Owner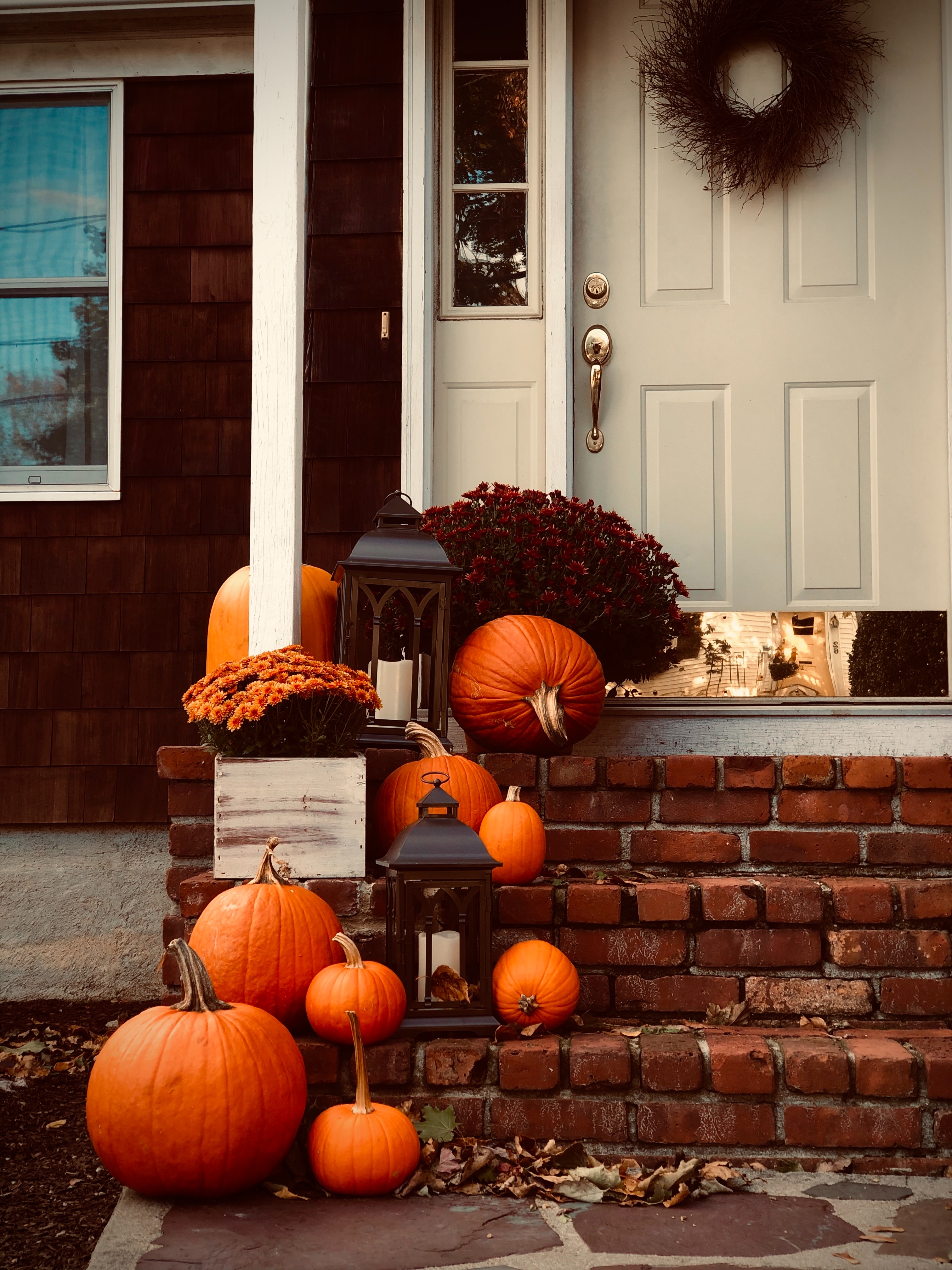 Help your curb appeal with some fall updates
Now is a great time to put your house on the market. And … a little fall fresh-up will go a long way toward giving you an extra edge in this intense Louisville market! If you're ready to sell or shop, talk with an agent today about your options and advantages.
Rake those leaves! Some natural fall foliage can help your house feel cozy and inviting, but it's better to keep the yard clear of unsightly brown leaves and spots in the grass.
Fall flowers for color. Replace the seasonal summer blooms with some hardy, fall-colored flowers that will keep your property looking open-house ready!
Fancy front door! Whether it's an attractive autumn-inspired wreath or a fresh new color for your front door, creating a welcoming entrance can make a big difference.
Exposed exterior. With fewer leaves and plants shielding the exterior of your house, dirt and a year of residue will be more obvious. Use these first few warmer days of fall to power-wash and clean the...