With rates on the rise, first time home buyers are asking themselves this question. Luckily, a little math can solve it for you.
By Mike Hall, Broker/Agent/Owner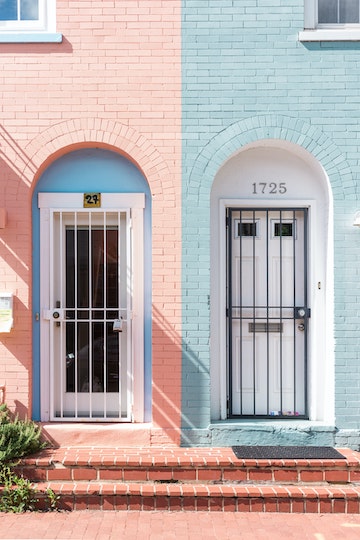 Question: Did you feel pressured to buy a home when the rates were historically low? Don't worry! You didn't miss out!
"Just because interest rates are low doesn't mean it is a good time to buy and higher interest rates doesn't mean it is a bad time to buy a home," explains Jay Abolofia, a certified financial planner with Lyon Financial.
Instead, consider these three questions to help you decide … to rent or buy?
1. Where do you want to live in Louisville?
Rent can vary widely depending on the area of Louisville and the number of bedrooms. Try to compare the cost of renting versus the monthly payment on a starter home in that same area.
2. Are you financially fit?
What does your savings look like after a down payment is taken out? What is your credit score? Do you qualify for a mortgage? Can you make the monthly payments? Also keep in mind your debt-to-income ratio. Try to keep your mortgage payment less than 40%...