It's a tricky process, but it can definitely be done!
By Mike Hall, Broker/Agent/Owner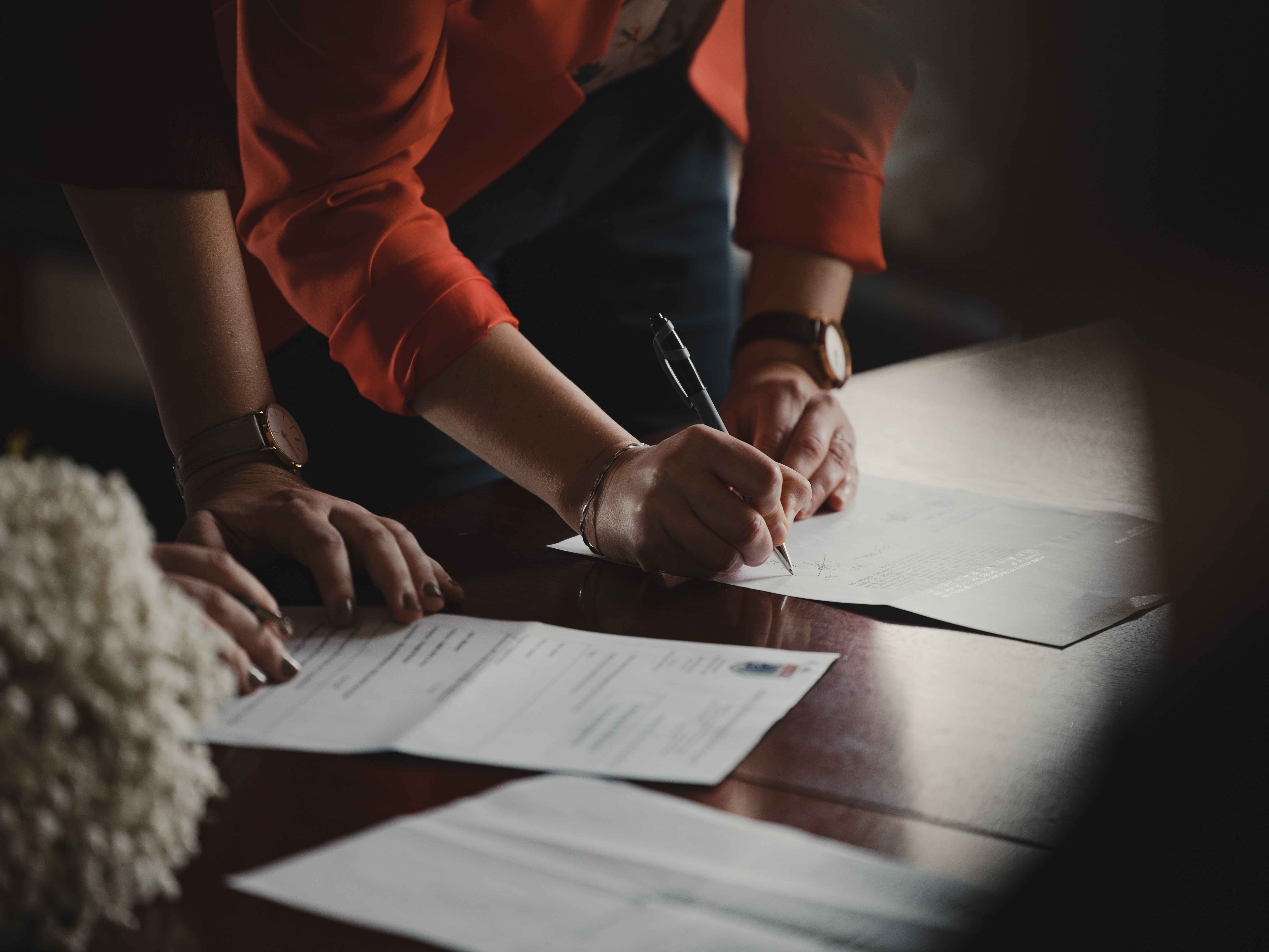 Buying and selling at the same time can be crazy!
It's pretty common to be selling your house while simultaneously buying another house, but that doesn't mean it's not stressful! But we're here to help you navigate that process.
Here are eight mistakes to avoid when buying and selling homes at the same time.
Don't wait until the last minute to prep your house. Make sure all the little projects and fixes are done, so you're not scrambling to list it when you're ready to make an offer on another house.
Make sure you have a back-up plan! The chances are very slim that everything will perfectly align on the exact same day for signing and moving. Have a plan for temporary housing or storage.
Know your budget. Don't assume what kind of house you'll be able to buy until you get a solid new pre-approval for the new house.
Include plenty of cushion. While your house might sell well, this crazy market means that the houses you are looking for will also go quickly for high prices....