Don't get beat by the heat!
By Mike Hall, Broker/Agent/Owner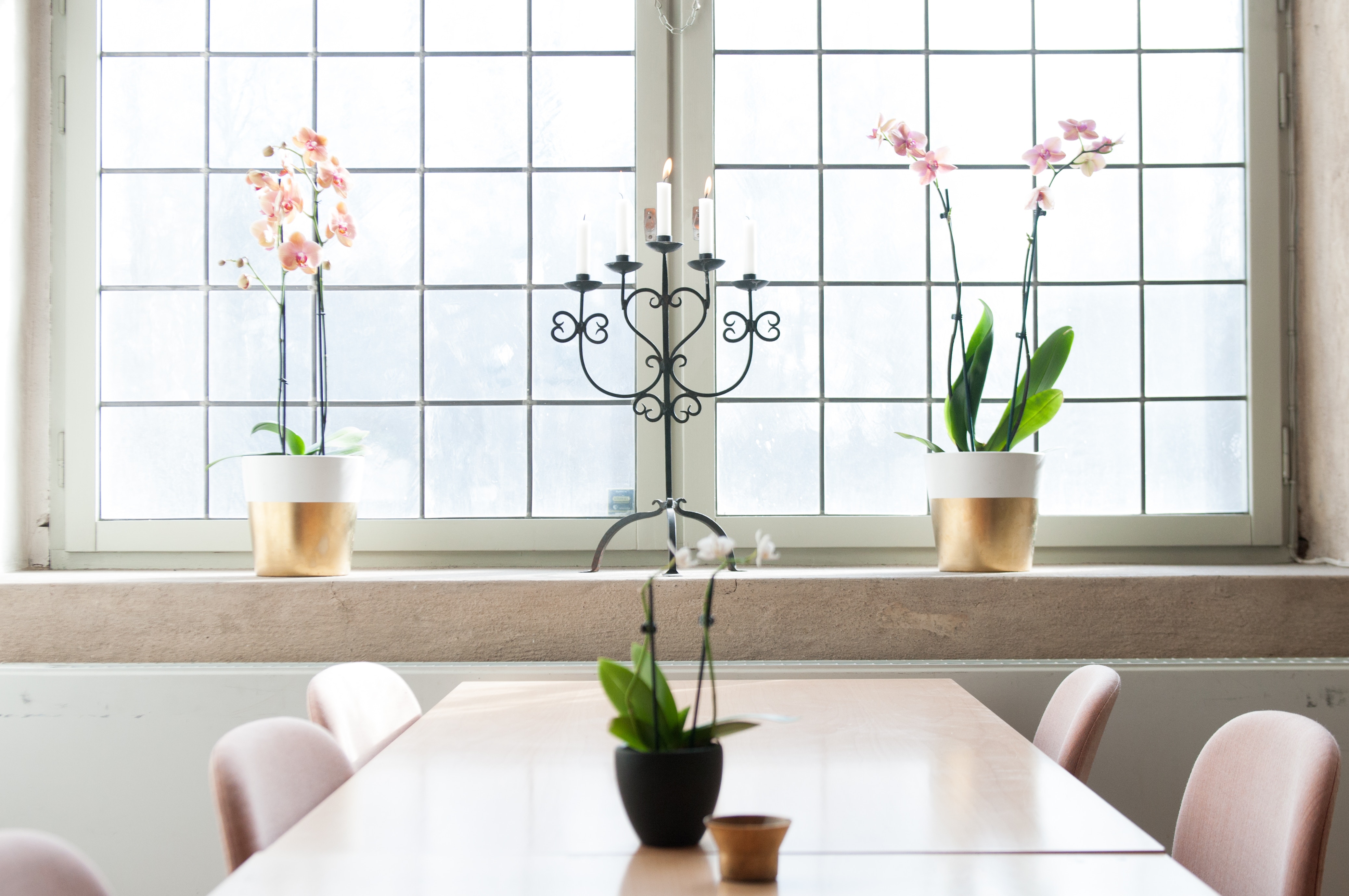 Selling your house this summer can be easy breezy!
It can sometimes be trickier to sell your house in the summer, when potential buyers are busy with family plans and wary of venturing out in the heat.
But the summer can be a great time to let your house shine even brighter than the hot sun! Here are some tips for making sure your summer sell goes swimmingly!
Mow – Grass grows so much faster in the summer, and you'll need to mow maybe even twice a week to keep things looking clean and neat. Don't neglect that curb appeal!
Cater your landscaping for summer appeal – Add flowers and plants that thrive in the summer sun and keep shrubs and bushes trim and tidy.
Add summer accents – Highlight light and summery colors in your home with throw pillows and other accents. Make it feel like a summer getaway!
Let the light in – Pull up the blinds, draw back the curtains, and fill the house with summer's natural glow.
Be flexible – With all the business of summer, potential buyers might only be able to view...