Get your Louisville home ready to sell.
by MIKE HALL, Owner, Broker, Agent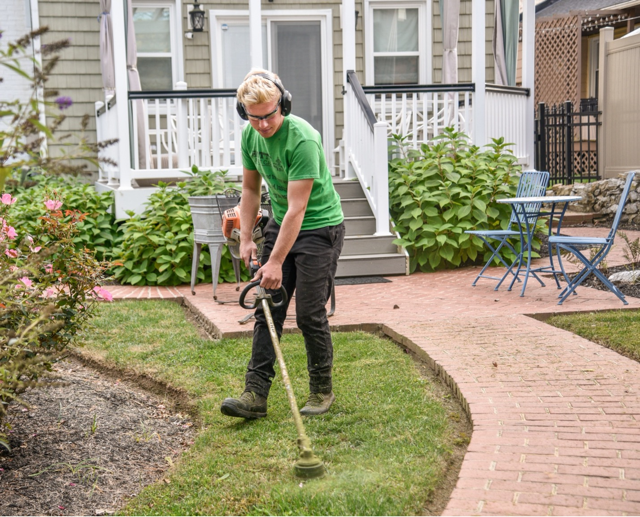 Spring is a time of renewal and new beginnings. Spring is also the best time of year to sell your house and start your life in a new home.
Prep your home to sell with a good spring cleaning. Make a checklist of everything that needs to be completed and check off those tasks one-by-one.
Here are nine spring-cleaning tips that can boost the value of your home when selling.
Deep clean. Don't just wash down counters or vacuum. Clean out that fridge, get the dust bunnies from under cabinets, and cobwebs from the upper corners of the ceiling.
Paint. Has it been a few years since you've painted. Spruce up your home with a modern, fresh coat. Make sure to fill in any holes and nicks as you go. Consider painting your front door to give it a bold new look.
Scrub and seal grout. Is the grout looking dirty? Use a grout cleaner to get those stains out or regrout if needed. Then don't forget to seal it to keep it looking great.
Get your carpet professionally cleaned. While vacuuming removes much of the dirt, a good deep cleaning can get your carpet looking good-as-new.
Spruce up the outside. Curb appeal helps attract...