Notice things red flags at open houses and avoid unpleasant surprises!
By Mike Hall, Broker/Agent/Owner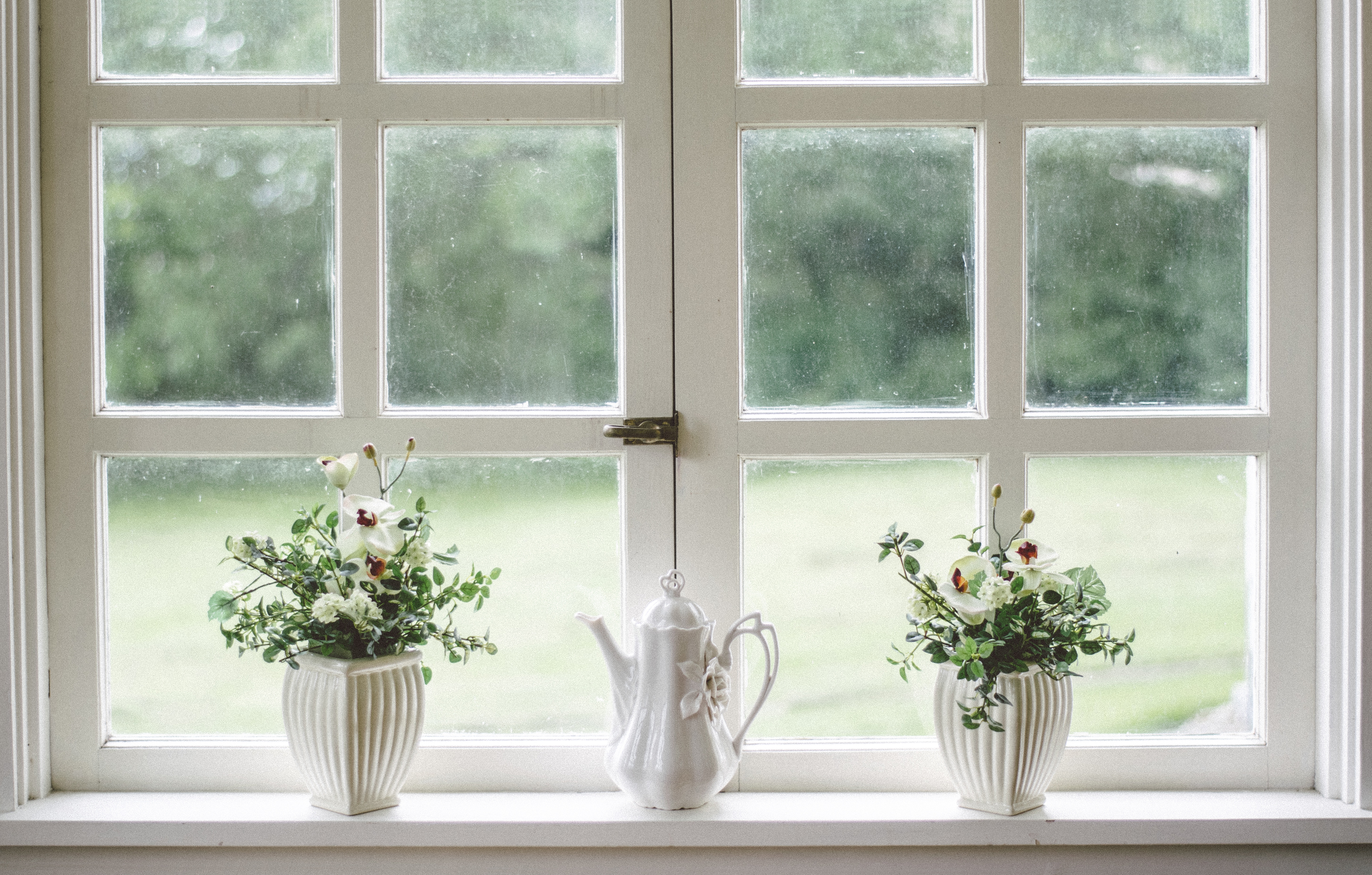 An open house is the perfect time to check for red flags.
Buying a house can certainly be tricky. There's so much to consider, and it's easy to miss some really important issues in a house, especially in Louisville's competitive environment.
But you don't want to be surprised with a big issue down the road.
When you go to an open house, use these tips to help avoid red flags, so that you'll know when you really find the right home for you! And when you're ready for that step, talk to an agent today about how we can help you navigate all those factors and decisions! We can't wait to see you in your new home.
Red Flags:
Too much scent – At the open house, the seller will be diligent in filling the home with pleasing aromas, but too much scent can be a sign that they're masking strong odors.
Poor tiling – If the edges of the tiles are uneven, it might mean it was a DIY job. That could be fine – or it could mean that jobs were done in a rush...