Change up the look of your house with a new color scheme
By Mike Hall, Broker/Agent/Owner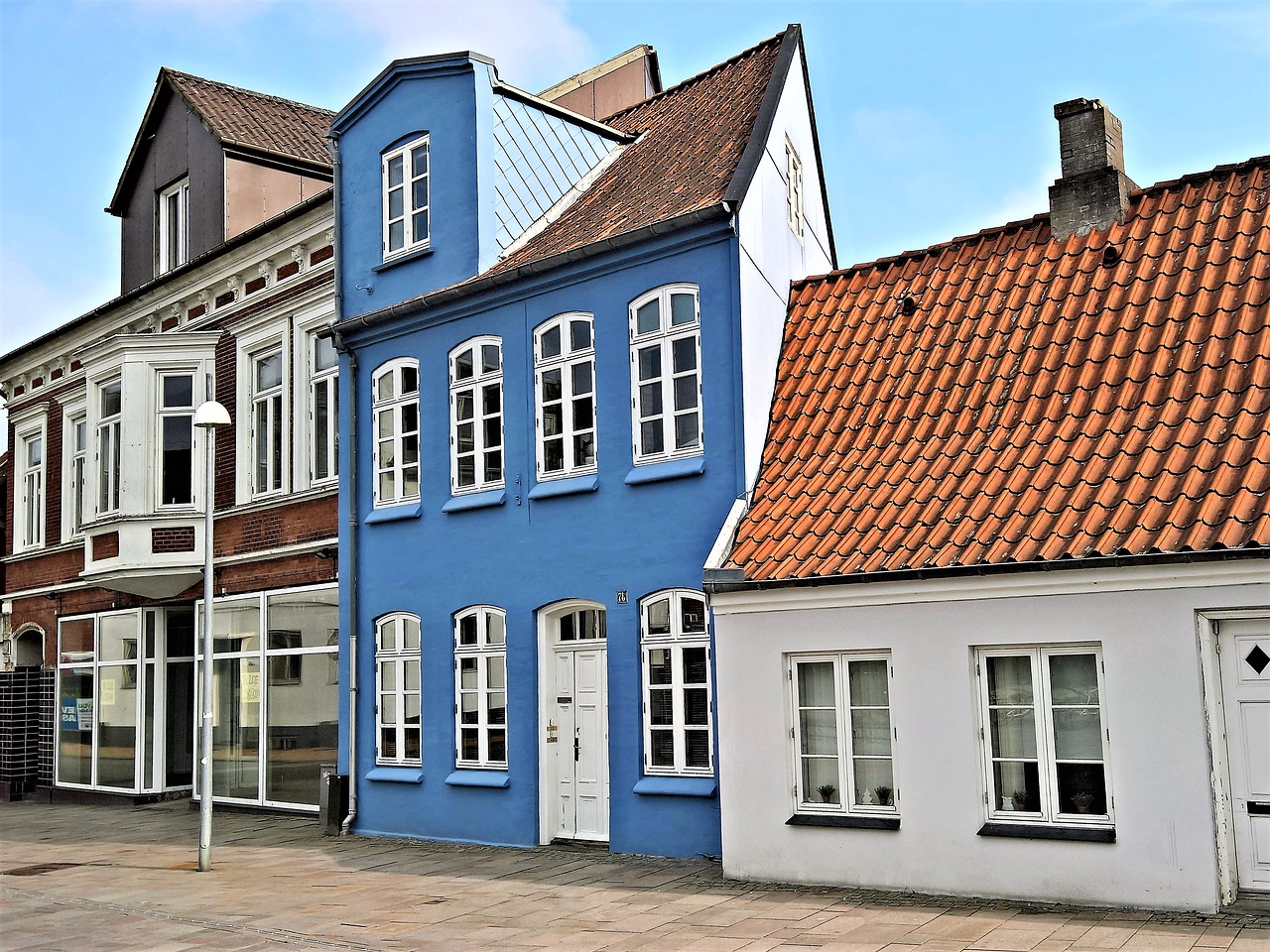 Help your house stand out with a fresh coat of paint.
If you're looking for a way to update the look of your house, some new paint might just do the trick. Here's a sample of trending color schemes, from daring bold hues to classic combinations.
Ivory, white, and aqua – use a basic neutral with white trim, and add some aqua blue accents
Cool green, butter yellow, and classic white – pick a light green shade and accent with some soft yellow and contrasting white
Slate blue and white – Add some depth and contrast with this deep greyish blue
Apricot, peach cream, and green – Create your front door as the focus by using shades of a neutral and then a great door color
Canary yellow and soft blue – Create a warm and welcoming home with a big pop of color
Clay and chocolate brown – Use your home's materials to draw color ideas, like pulling colors from the brick or stone on the exterior
Classic white and black – For a timeless look, keep things white and simple with clean black accents
Dark and light...