Navigate an Open House Like a Pro
By Mike Hall, Broker/Agent/Owner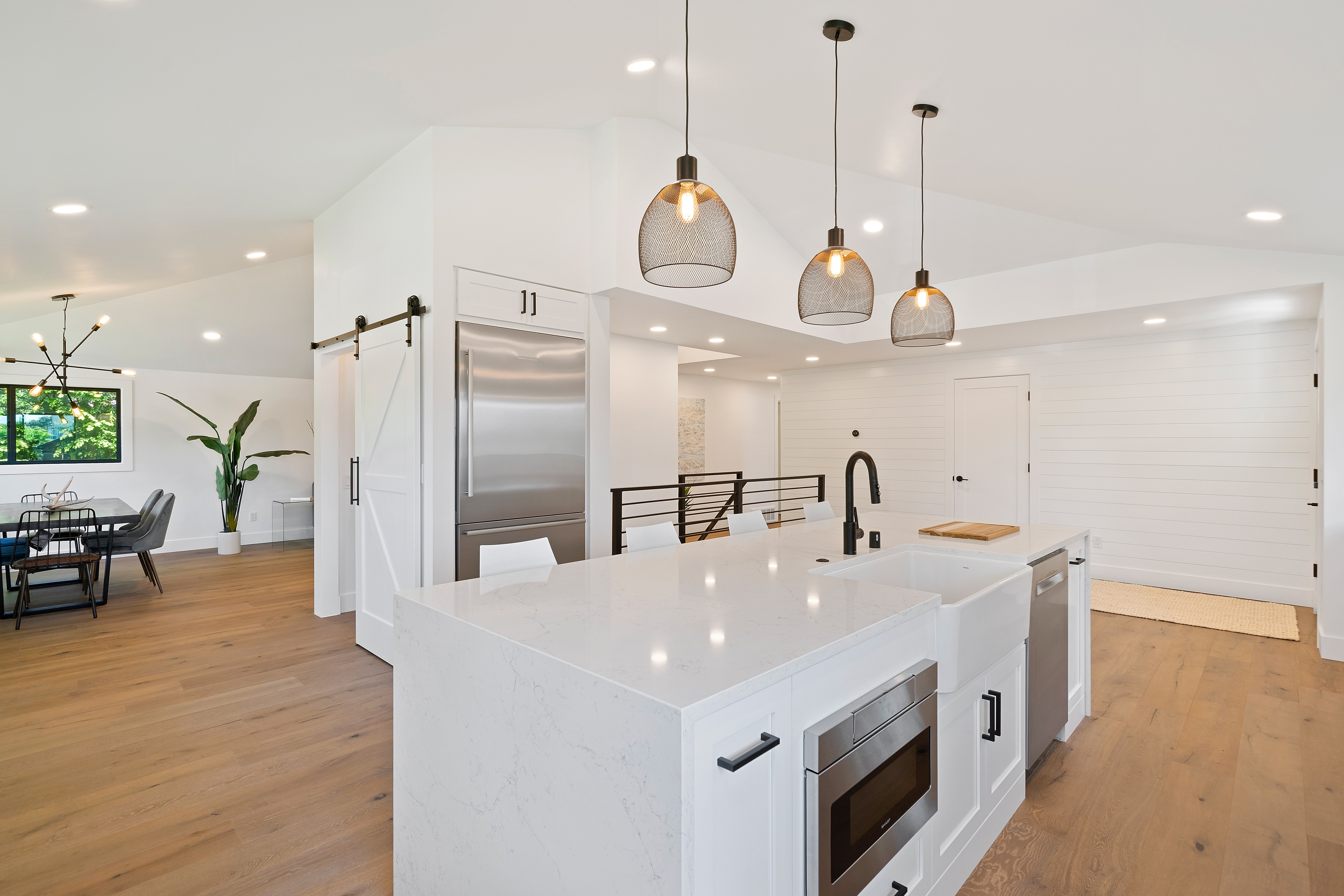 Visit your first open house armed with seasoned home-buyer savvy.
In Louisville's competitive market, any home buyer wants to make the most of an opportunity to explore a potential home, and first-time buyers can be at a distinct disadvantage if they don't know what to ask or look for.
In some situations, you might only get one glimpse at the home before you need to make an offer, and an open house can be an especially competitive situation. Louisville buyers should come prepared, with thorough research and questions they're ready to ask. Here are some tips to help the first-time buyer shop like a seasoned pro. Of course, Red Edge agents would love to help you navigate this complicated process. Call today to get started.
Make a good impression: Dress intentionally, be courteous, and don't be afraid to ask questions.
Look for the important things: As you're touring through the house, check for key issues like water damage, uneven floors, cracks in the walls, and missing shingles on the roof.
Watch for competitors: Do the other visitors...