Help Potential Buyers Visualize Themselves in Your House
By Mike Hall, Broker/Agent/Owner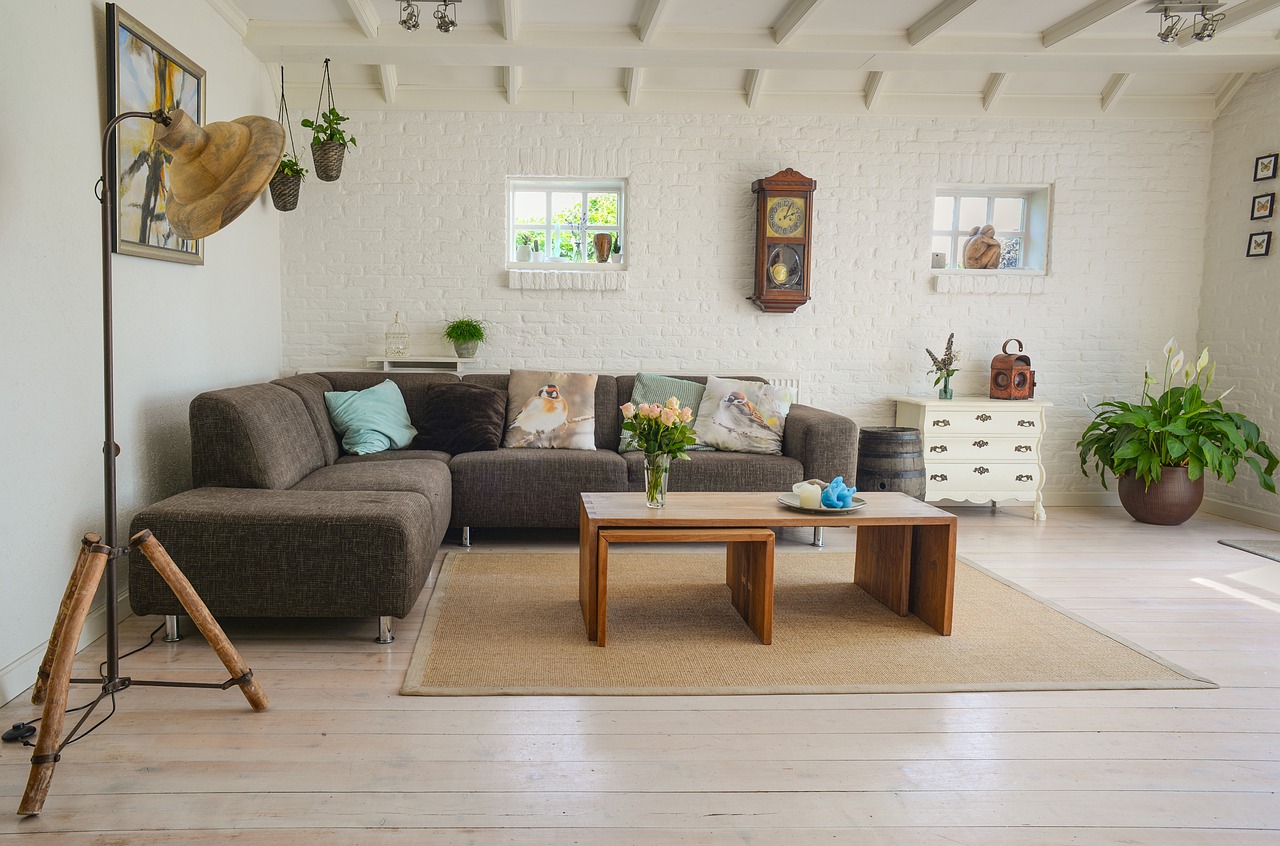 You want to sell your home quickly and for its full value, so you think it's worth it to stage it well for potential buyers. Here are a handful of quick tips to get you started as you prepare your home for market. Be sure to contact an agent today to help walk you through our tips and suggestions to get the best offer quickly for your beloved home. In everything, think simple, classic, subtle, and neutral. You want your house to make anyone feel at home!
Address the curb appeal – Since buyers will see the outside of your house first, it's a great idea to clean up the landscaping and create an inviting first impression.
Clean! – Every surface in your home should sparkle. Roll up your sleeves and get scrubbing, or hire the professionals to do the dirty work. Either way, a clean house is a major boost.
Declutter Everything – It might be painful, but if you really want the house to look inviting, purge all the clutter and leave clean, simple spaces.
Add some style to...