Because who has time to stress?
by MIKE HALL, Owner/ Broker/ Agent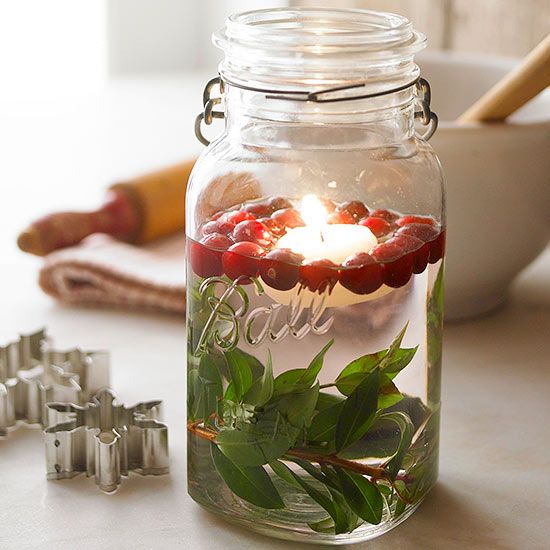 Everyone loves a good party, but not many of us enjoy playing host/ hostess. Folks at the Hosting Table encourage you to keep your sanity and enjoy your own party. Your friends and family will appreciate the less-stressed version of you. Check out these creative tips for stress-free holiday fun.
Get a game plan. Before you attempt to throw Louisville's party of the season, sketch it out on paper: invite list, menu, checklist for the day of the party, etc.
Keep it simple. Especially if it keeps you more relaxed. Go with monochromatic flowers in bud vases or serve pre-assembled appetizers. People will enjoy your company far more than a magazine-worthy spread.
Tie seasonal elements into your table decor. Fresh cranberries in jars with votive candles, sprigs of rosemary or thyme tied into napkins or bowls of pretty citrus fruits. They add a pop of color and cost far less than flowers.
...