Not Every Home is THE Home
By Mike Hall, Broker/Agent/Owner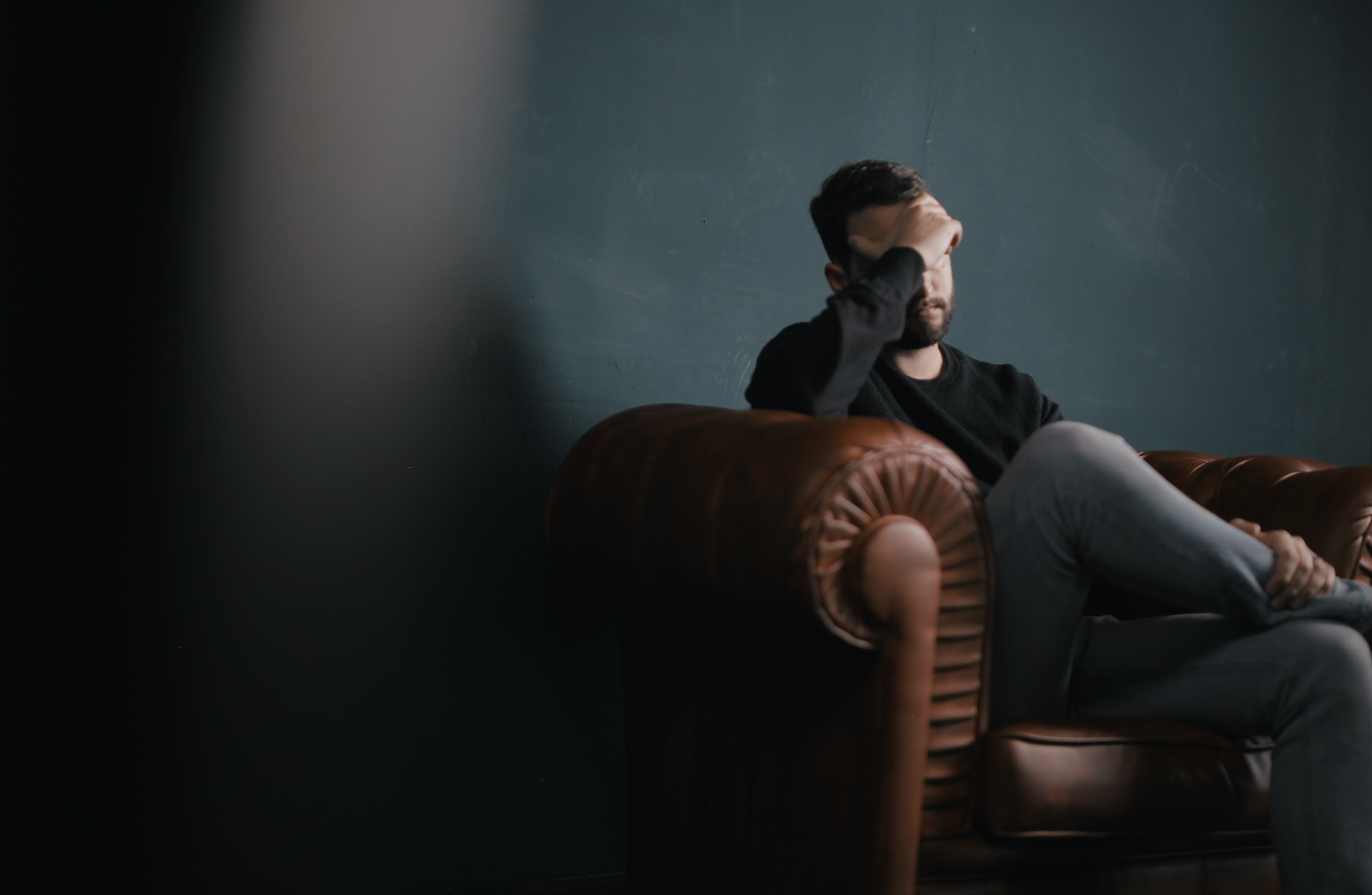 Sometimes you have to walk away and keep looking!
In today's housing market, it's hard to let go of a home if you think you've found the right one, but there are often solid reasons to step back from closing. Any of our Red Edge agents can help you navigate these common issues and anything else that might come up as your search for your dream home.
Issues discovered during inspection – From faulty foundations to expensive cover-ups, the inspection can reveal a lot about the issues you'll face if you buy that house.
Low appraisals – If an appraisal comes in too low, your bank will probably balk.
Paperwork problems – The house-buying process has a lot of paperwork, and even small issues could cause big delays or cancelations in the end.
Change in financial circumstances – A change in jobs, loss of income, unexpected expenses, divorce, and other issues can change your budget and housing plan.
Contingent plans fall through – One of the most common issues is when a close is contingent on the selling of another house and it simply doesn't...