What are the housing predictions for this year?
By Mike Hall, Broker/Agent/Owner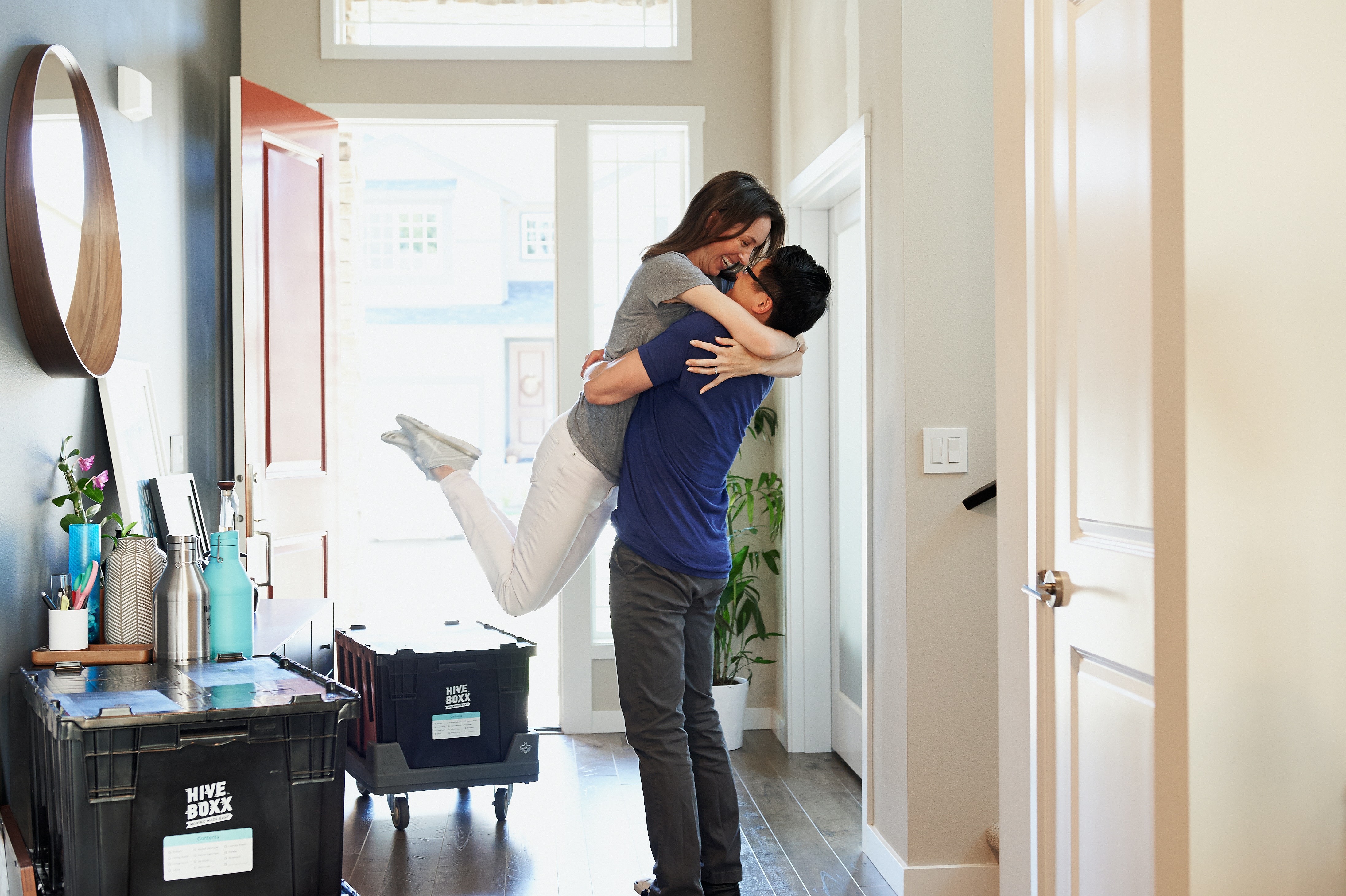 What can home buyers and sellers expect in 2022?
In 2021, the housing market across the nation saw low inventory, high demand, low interest rates, and dramatic price increases. It was a great year for sellers and a problematic year for home buyers, especially those who were hoping to buy their first house. What will 2022 hold?
Experts predict a similar situation this year, with some gentle adjustments.
One predicted change is that the record-low mortgage rates will go back up slightly, meaning there will be fewer homebuyers taking advantage of incredible rates. That should mean a slight decrease in demand for homes, giving those on the search fewer offers to compete against.
Despite a slight shift in demand, the available inventory will probably remain tight. One forecast predicts that inventory will only increase by 0.03% in 2022.
While 2021 brought dramatic price increases for houses across the nation, houses in 2022 will rise at a more moderate pace. There is an expectation that the market and economy in general will stabilize as local, state, and federal policies tackle...