It's looking like 2020 will be the year to buy!
By Mike Hall, Broker/Agent/Owner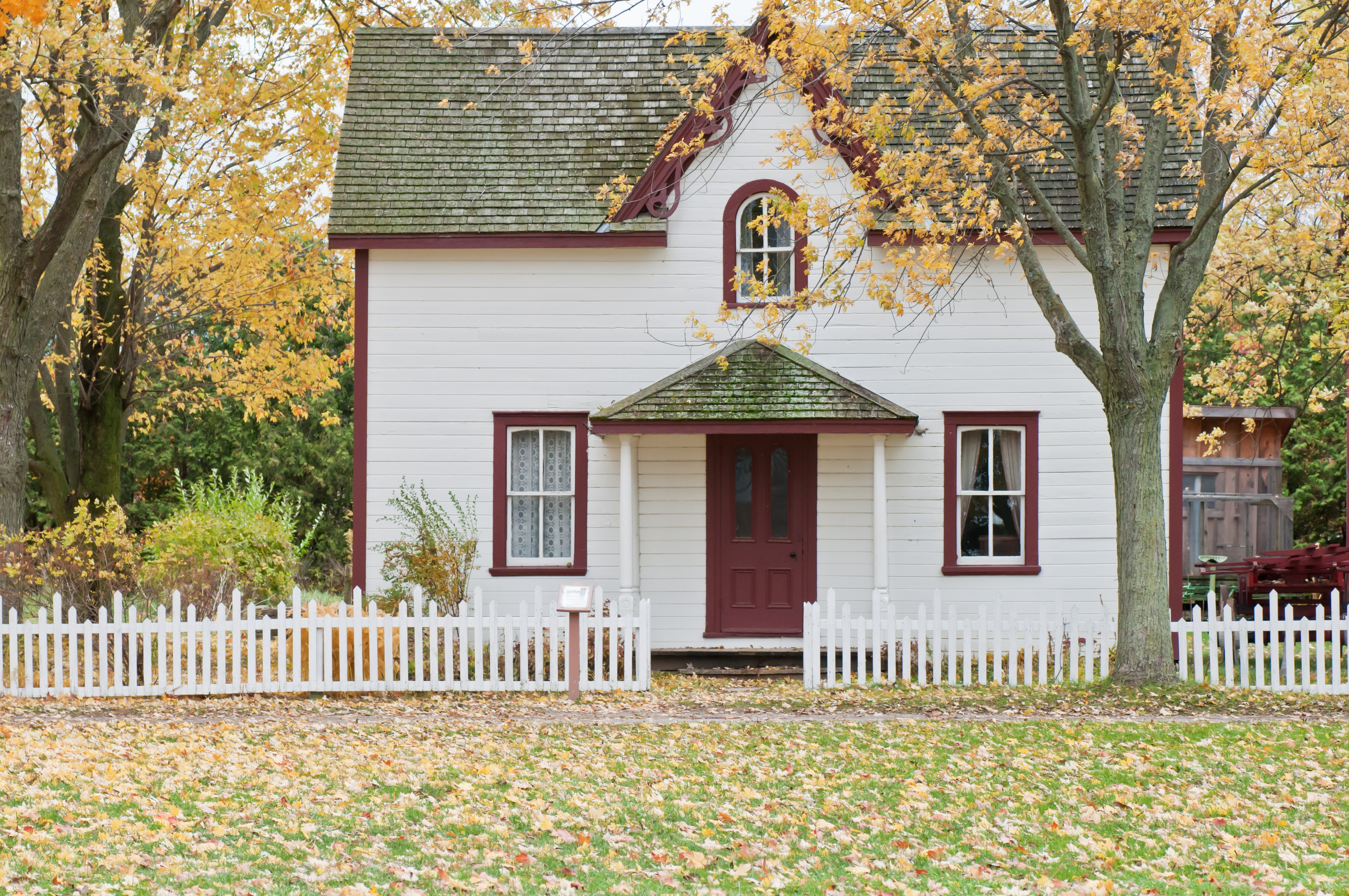 Louisville is included in the top five cities for first-time homeowners.
It's looking like 2020 will be a great year for buying a home in Louisville, especially for first-time homeowners. National interest rates are low, and many people are finding that they can afford more than they expected.
As more and more people begin getting married and beginning their families, they are naturally turning toward home ownership in this prime season. Of course, more demand often meets fewer options, so in many cities, people who are ready and eager to buy a house are finding a shortage of properties to choose from. But Louisville is no ordinary city! Along with Oklahoma City, Memphis, Birmingham, and Kansas City, Louisville was ranked as one of the top five cities offering ample affordable homes for first-time home-buyers.
So, if you're ready to find your first home—learn more about the city and your options, and connect with an agent today. It might be your first time, but we're experienced and confident that we can serve you in this process. Let us help you find your perfect home in this incredible city!
...