Micro Mortgage Loans Could Lead to Greater Home Buyer Possibilities
Posted by Mike Hall on Monday, August 10, 2020 at 12:41 PM
By Mike Hall / August 10, 2020
Comment
Lower and middle-income families have more options!
By Mike Hall, Broker/Agent/Owner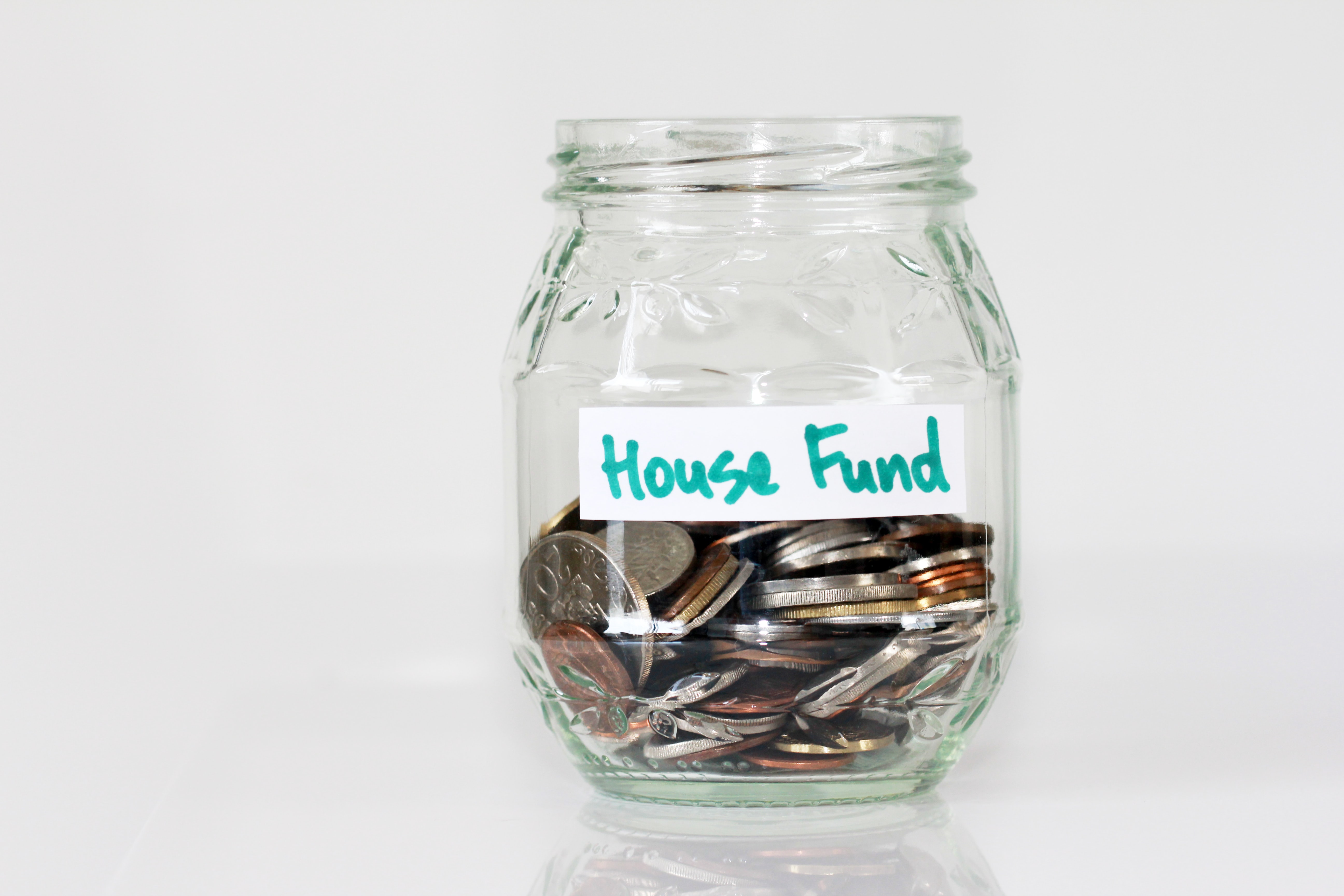 New program could help first-time home buyers!
Many lower- and middle-income families would like the privilege of buying their own home. They could build equity, enhance their security, and mortgage payments are often lower than renting a similar property. One barrier has been the absence of mortgage loans available for houses less than $100,000. A new program is aiming to address that inequality.
The MircoMortgage Marketplace will write mortgages for less than $100,000, and will also help simplify the process for families who qualify. This program hopes to give potential home-buyers a fair chance against cash-buyers, which should help serve the families who want to help build their credit and equity. It's good for the neighborhoods and for the home buyers.
If you're ready to look into that leap of buying your very first home, call an agent today!
[Source: Louisville Business First]