Low Inventory in Louisville Housing
Posted by Mike Hall on Wednesday, May 4, 2022 at 10:19 AM
By Mike Hall / May 4, 2022
Comment
Now is the BEST time to sell!
By Mike Hall, Broker/Agent/Owner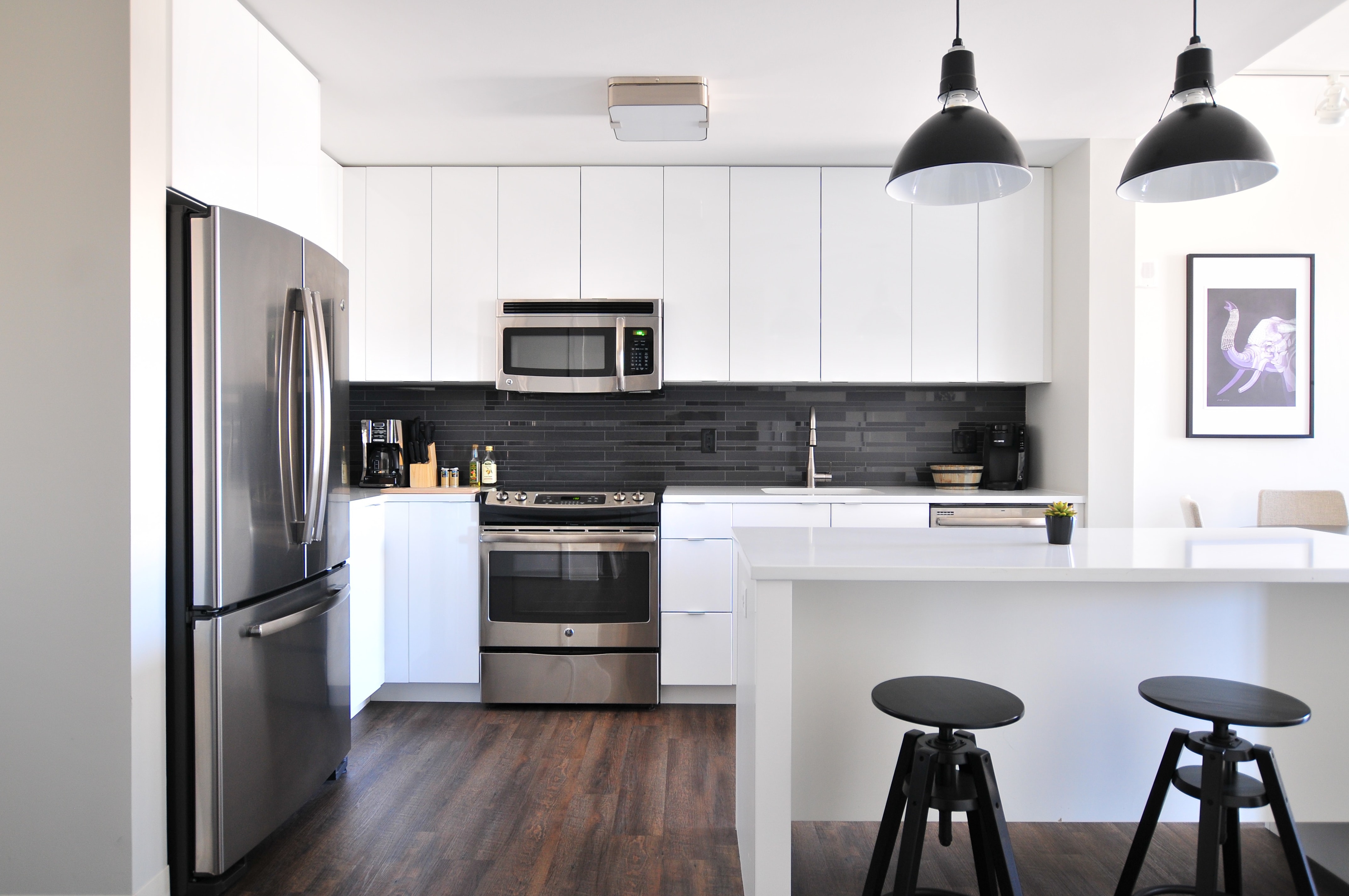 Louisville's housing shortage continues
Demand for houses in Louisville continues to increase without a corresponding increase in available houses. Some estimates show that while there should be around 5,000 houses for sale in Louisville, there are only about 500.
Often, buyers with high credit scores and solid down-payments are still needing to make cash offers well above listed prices and waive all inspections.
Some potential buyers are choosing to wait, save more money, and hope that the market evens out in the future. These buyers might not have the financial means to pay the difference between their offering and the house's appraisal, or they might not want to risk potential costly issues that would have been found with an inspection. Others are engaging as competitively as they can, with perseverance as their motto.
For sellers, it's highly likely that a good home with a solid price could sell very quickly at a much higher price than they could have gotten for it even a few years ago. Some houses have increased by $70,000-100,000 just in the last year.
Whether you're navigating this seemingly cutthroat market as a home buyer or looking to sell your house at an ideal time, one of our agents can help you with the next steps.
[Source: WLKY.com]