Louisville's Seller's Market Continues this Summer
Posted by Mike Hall on Wednesday, June 27, 2018 at 4:33 PM
By Mike Hall / June 27, 2018
Comment
It's a Great Time to Sell – If You're Ready to Move Right Away!
By Mike Hall, Broker/Agent/Owner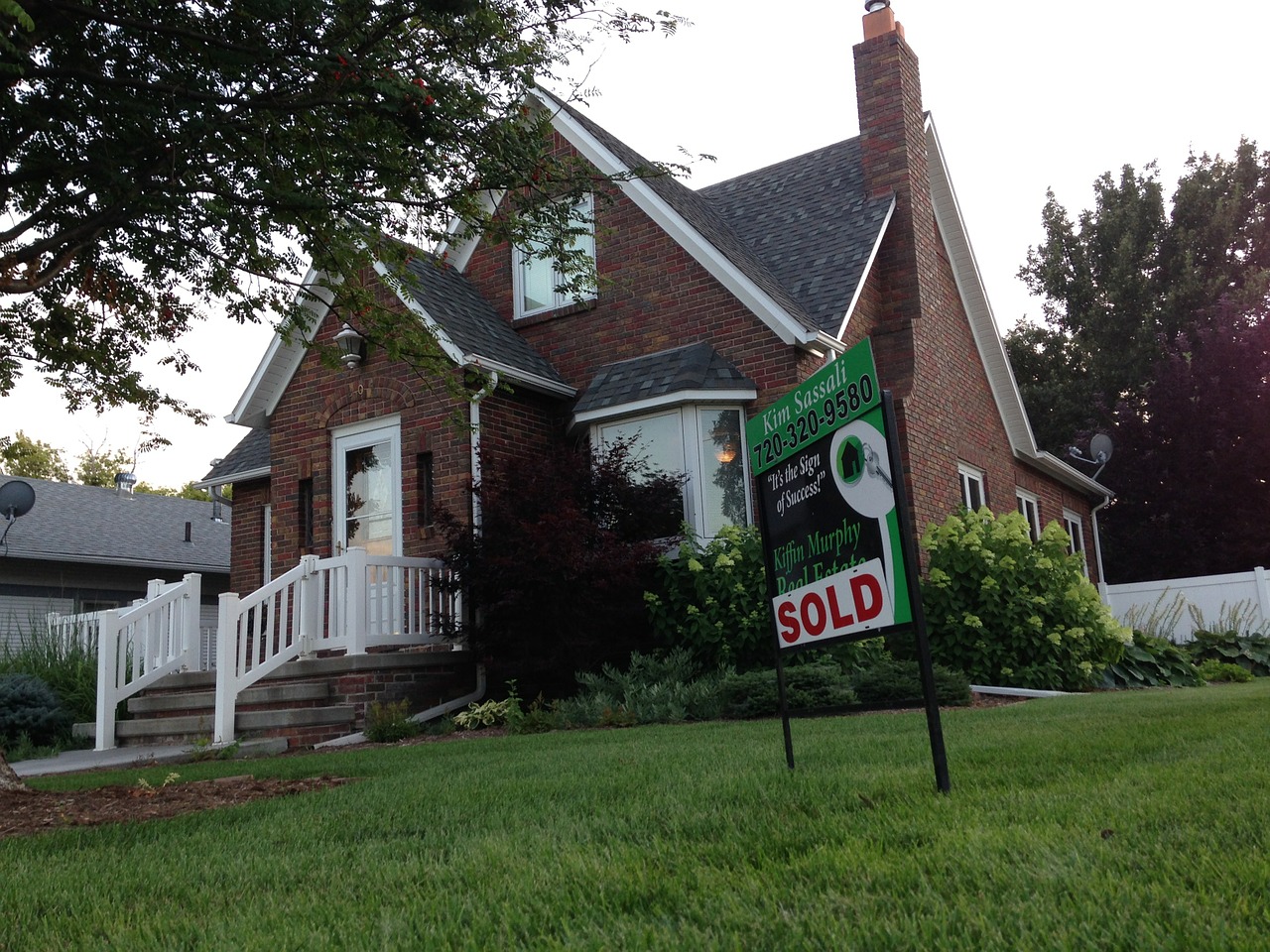 The Louisville housing market is still largely favoring the sellers this summer. As inventory in the $100,000-$4000,000 range continues to be thin, and while thousands of buyers are trying to find their perfect home, houses are selling within days – if not hours – of their listing. Often, those sellers are getting more than their asking price, as potential home owners find themselves bidding against one another.
Many buyers are rushing to avoid an increase in interest rates that are predicted for later this year. Those looking in the lower ranges are finding those houses disappear from the market faster than they can keep up!
If you are thinking about selling your home, now is a great time – especially if you already have a plan for if your house sells within days and closes in a month. Your family needs to know what they'll do in the time between when your sale closes and you find another home.
If you're trying to buy a house in this competitive market, don't give up! We have agents who will consider it a personal accomplishment to find you just the right house at the right price in this especially challenging environment. We love a good challenge! Call us today!