Louisville real estate defies the laws of gravity
Posted by Mike Hall on Monday, September 18, 2017 at 4:00 PM
By Mike Hall / September 18, 2017
Comment
What Goes Up, Must Come Down
Unless You Live in Louisville…
by MIKE HALL Owner/Agent/Broker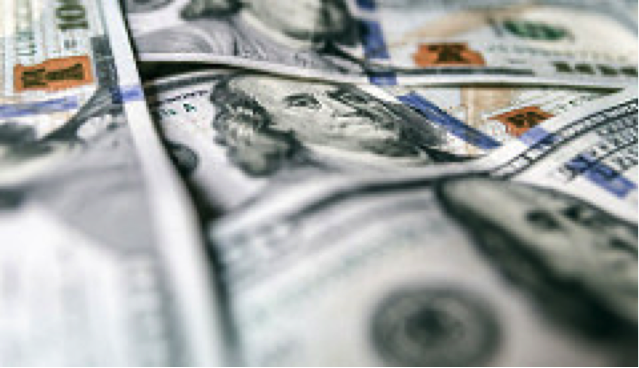 The Louisville housing market has hit historic highs since overcoming the recession. Prices have continued to rise and rise with no end in sight.
The second half of 2017 is proving to be no different than the first half, with July's sales matching those of July 2016 — an extraordinarily high month for sales in the Metro. In 2016, there were 12,253 properties sold. That's phenomenal considering the relatively small size of the city and the low inventory of available housing. July 2017 almost matched that of 2016 coming in just 11 sales fewer, a difference of less than 1 percent.
As a result of the low inventory and high number of sales, bidding wars are now commonplace and are driving the sale prices to new highs. Typically Louisville homes appreciate around 4% in a year; but from last year to this one, homes have appreciated 7.71%. Being a homeowner in Louisville right now is a boon. Be sure to call your Red Edge agent to get your foot into this growing market.
Source: Louisville Insider