Louisville Housing Market Remains Fast and Furious
Posted by Mike Hall on Tuesday, August 10, 2021 at 10:21 AM
By Mike Hall / August 10, 2021
Comment
Houses will likely continue to sell quickly in Louisville
By Mike Hall, Broker/Agent/Owner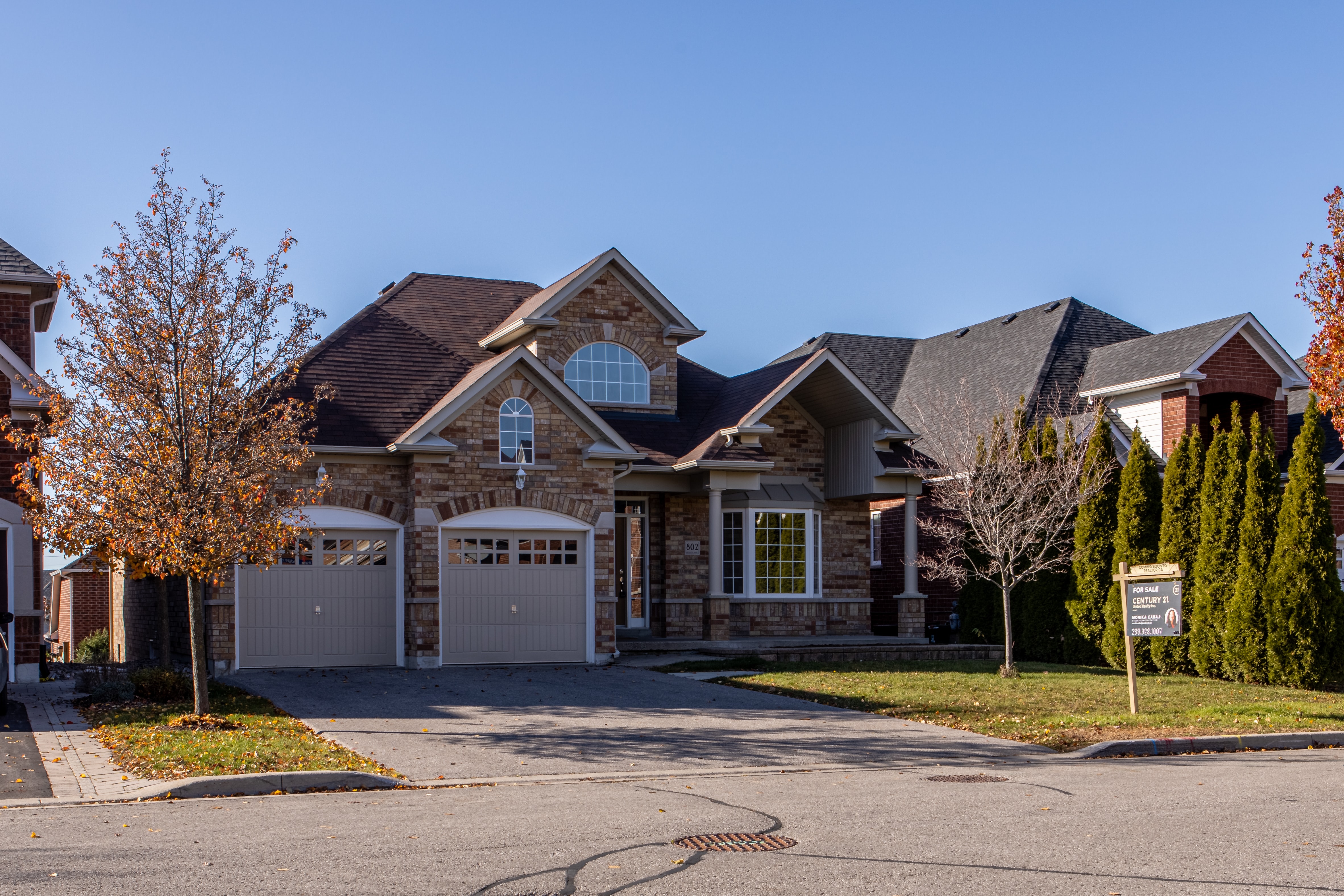 It's still an ideal time to sell your house!
With the Greater Louisville Association of Realtors reporting that sales are up 13% from this time last year, it doesn't look like the current housing market is slowing down anytime soon.
The situation is largely due to the lack of inventory. Fewer houses are for sale, so each available house is getting more attention. The inventory of houses for sale is down 38% from this time last year. Typically, houses are still on the market fewer days and going for higher prices than before, but there might be a slight decrease in how many offers each house is getting.
The decrease could be due to a slight increase in houses available, plus some overconfident sellers are asking more than what new buyers might be willing to pay. As buyers decide they can wait, fewer bids are coming in for each house, though the demand still far outpaces the supply.
Finding a trusted Realtor can help you price your house just right and navigate the viewings, offers, and short turnaround times. Talk to an agent today about selling your house in this ideal time!
[Source: WDRB.com]