Louisville Home Sales Still on the Money
Posted by Mike Hall on Wednesday, July 12, 2017 at 10:31 AM
By Mike Hall / July 12, 2017
Comment
Now is the Time to Sell
by MIKE HALL, Owner/Broker/Agent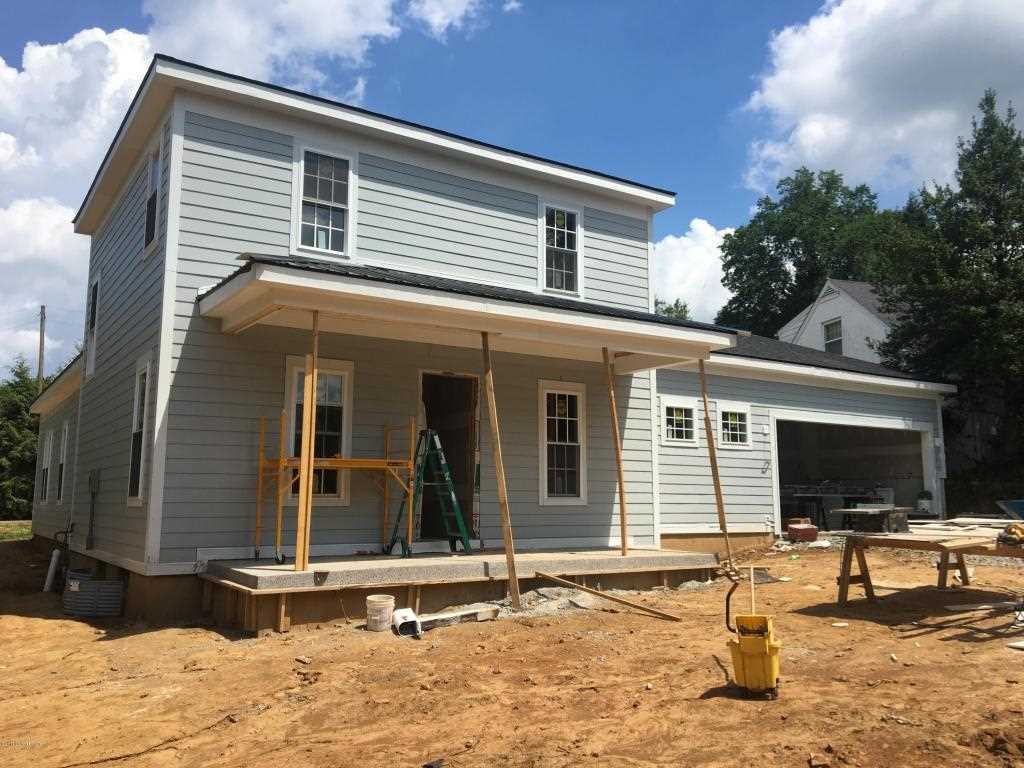 It's no secret that Louisville has a booming housing market. Record sales in 2016 have continued into this year.
Many experts had anticipated a downturn or correction in the market due to low inventory but, surprisingly, numbers have stayed about the same while prices have increased due to demand. Since this time last year, the price for a new home have gone up approximately 4.8 percent. While this is not a huge increase, it is evidence that the demand for new housing is still present. Many homeowners are reluctant to sell their home at this time because finding a new home that meets their requirements and budget is so difficult in this climate. It truly is a seller's market.
However, there are new construction projects on the horizon, and there are real estate agents that can help with finding your dream home and getting an offer in before someone else does. If you are a homeowner that wants to sell but worries about finding a new home, contact Red Edge for assistance. Our agents will be able to help you with buying and selling. If you're a first-time buyer, we will be able to help you into your first home by connecting you with sellers that are willing to negotiate to fit your budget. Give us a call!
Source: Insider Louisville