Louisville Exploring Residential Projects
Posted by Mike Hall on Saturday, February 8, 2020 at 3:14 PM
By Mike Hall / February 8, 2020
Comment
More Homes Coming to Louisville
By Mike Hall, Broker/Agent/Owner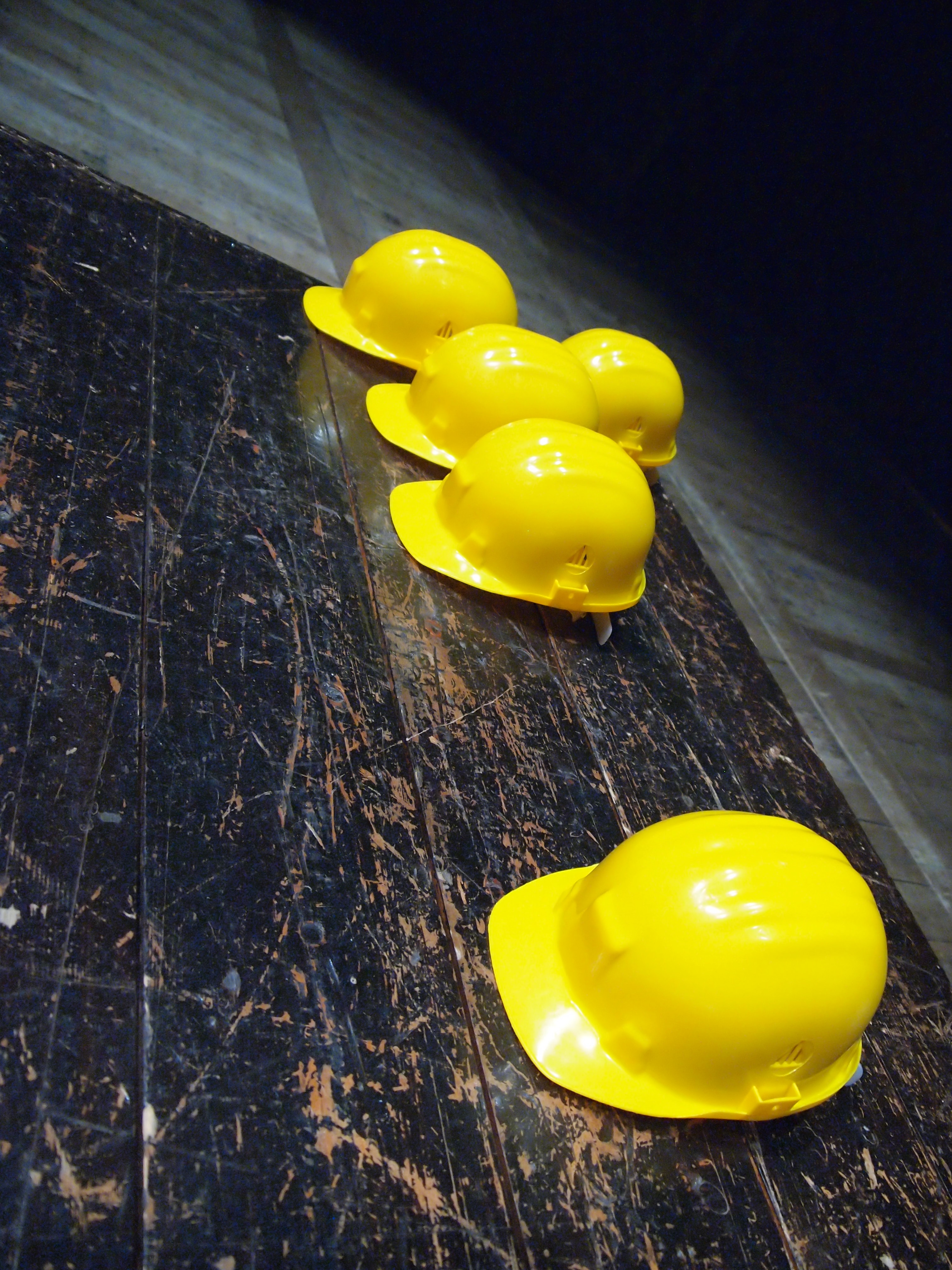 New housing developments could mean more homes in Louisville.
Louisville officials have announced that several housing projects are being explored, including a new development from RJ Thieneman along S. Hurstbourne Parkway and Watterson Trail.
This project will include apartments, townhomes, single-family homes, and a senior living community. There are also talks of new developments on the East End of Louisville and in Southeast Louisville from homebuilder Fischer Homes, which would provide hundreds of new homes.
These developments are all projecting to have houses available in the $180,000-$300,000 range, which could be great news for home buyers.
This range has been in demand during this intense housing season, and new homes in this price range could help ease that shortage. Details are still being worked out, but if you're hoping for a home in this area, we'd love to talk with you about what these developments could mean for potential home buyers and the Louisville housing market.
[Source: Louisville Business First]