Louisville Business Investments at Record High
Posted by Mike Hall on Wednesday, June 14, 2017 at 2:05 PM
By Mike Hall / June 14, 2017
Comment
Growth all around
by MIKE HALL, Owner/Broker/Agent
Unless you've been living under a rock, you've probably noticed the multiple news stories on housing shortages in the area. Perhaps you are experiencing the effects of that yourself if you are looking for a new place? One contributing factor is the explosive growth of business in the area.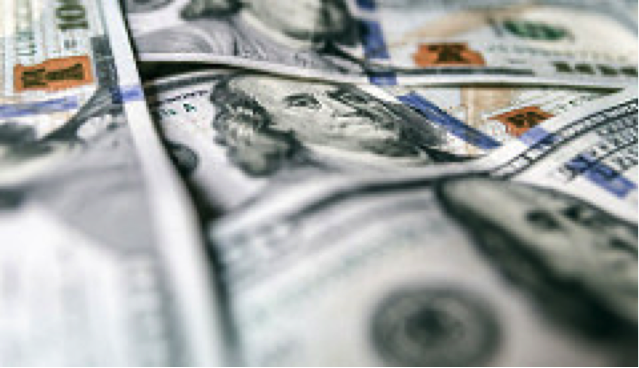 Louisville is quickly becoming a city known for its relatively low cost of living and high return on business investment. The state of Kentucky recently shattered the previous record for business investment with a to-date total of $5.8 billion. Much of that investment is in the Louisville Metro area. There have been recent announcements to bring more than 2,000 new jobs to the city because of planned business expansions or relocations.
With new jobs comes an influx of workers with families; which will mean an even greater need for housing. It is truly a seller's market, and it appears that this trend will continue as growth explodes in the area. If you are looking to buy, now is the time to get your foot in the door. Prices for housing will only continue to rise as the need outpaces availability. Contact a Red Edge agent for help finding your dream home before you are priced out of the market!
Source: The Courier-Journal