Keep the Griswolds' Decorating to the Movies
Posted by Mike Hall on Monday, November 6, 2023 at 11:57 AM
By Mike Hall / November 6, 2023
Comment
Less is more for holiday décor when selling your home
by MIKE HALL, Owner/Agent/Broker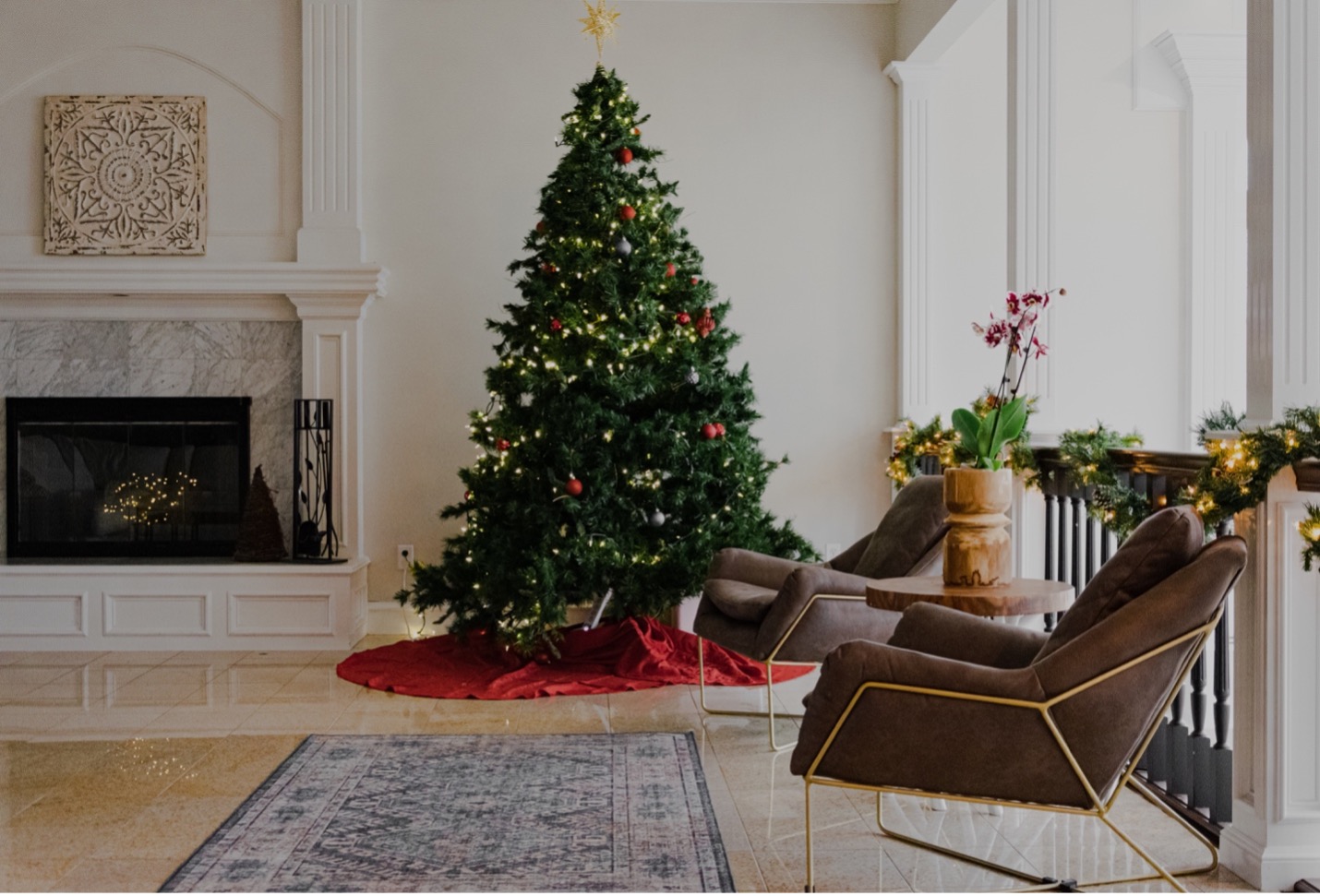 Photo by Frames For Your Heart on Unsplash
November and December are a time for family and friends. Many holidays during these months welcome friends and family into our homes. We also decorate our homes to celebrate the season with pumpkins, a Christmas tree, menorah and family photos and mementos.
But how should you decorate when wanting to sell? Here are some simple tips to decorating your home during the holidays when your house is on the market.
Clean and stage your home. Clear the clutter and cobwebs before you decorate. Add a fresh coat of paint on the walls and fix any to-do list projects.
Create a cozy vibe. Less is more when it comes to holiday decorations. Use white lights instead of colored and keep them simple. A wreath on the door instead of a yard full of lawn décor. Your kids may love the giant inflatable snowman, but home buyers may not be able to see the landscaping or architecture of the home. Keep décor that moves and makes noise to a minimum.
Make sure decorations complement the home's current décor and color palette. Use decorations to accentuate the positive features of the home like a fireplace mantel. Just make sure to keep the personalized items packed. Keep decorations neutral. Overtly religious items may be off-putting to potential buyers.
If you have a Christmas tree, make sure it shows off the space instead of making it cramped. Switch out family ornaments with a theme like red and gold balls.
Don't block natural light. Putting décor in a windowsill may be a tradition, but forgo it this year to allow natural light to shine in.
Use subtle holiday scents like cinnamon or pumpkin spice and evergreen to spruce up the home.
Contact a Red Edge agent for more tips on making your home holiday cozy but inviting for buyers.