July Family Festivals in Louisville
Posted by Mike Hall on Monday, July 1, 2019 at 1:00 PM
By Mike Hall / July 1, 2019
Comment
Another great reason to live and work in Louisville
By Mike Hall, Broker/Agent/Owner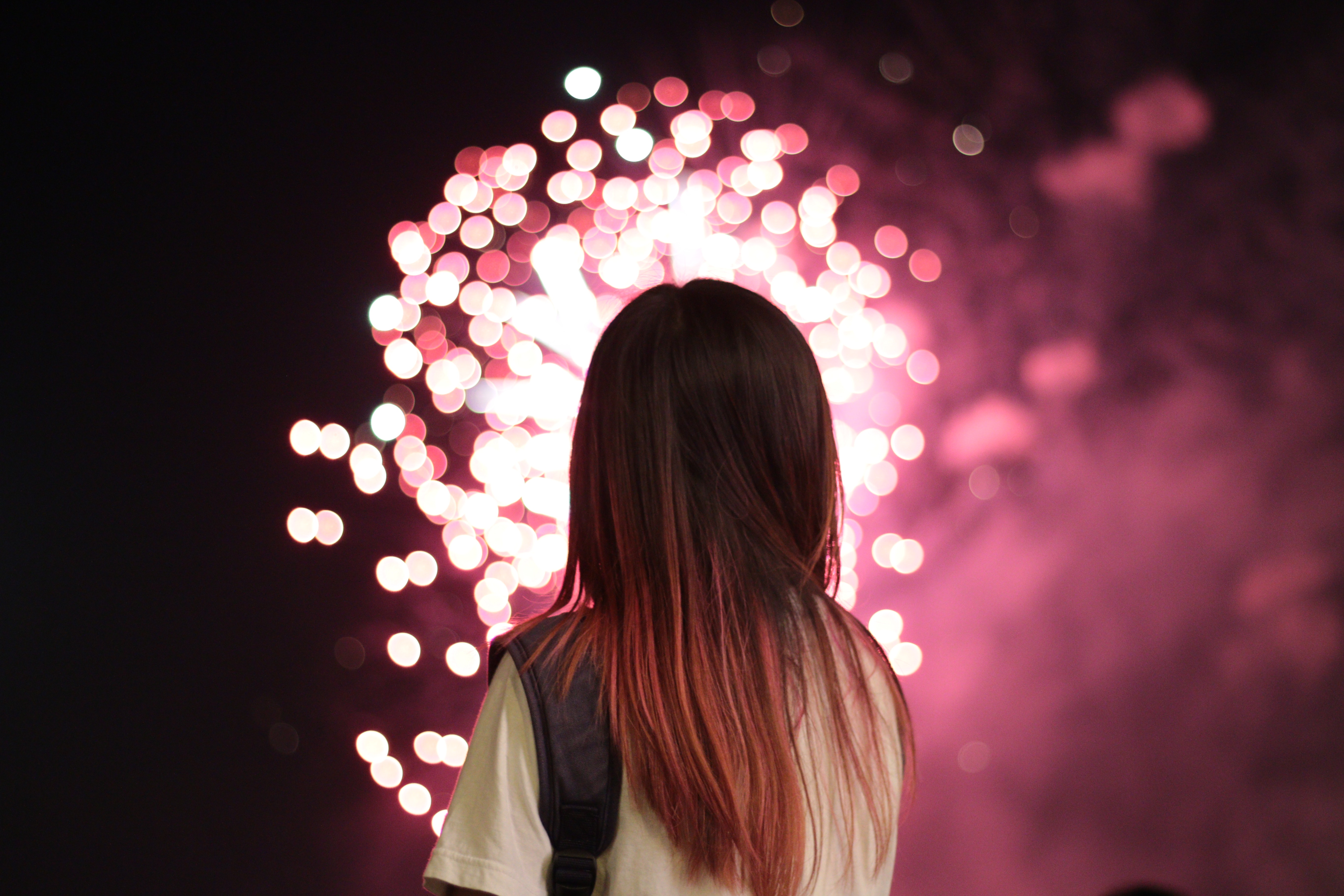 Find a summer festival in Louisville for your next family fun day!
Summer in Louisville is hitting its stride and many families are ready for fresh adventures and ways to get out and enjoy this great city.
Summer festivals are an awesome way to get the family out, spend time together, and explore more areas of the city. July is a fabulous time to jump into the family fun in the sun. Here are just a few of the summer festivals happening in and around Louisville in July. Some events are even free!
4th of July festivals – There are Independence Day events all around the city, from Crescent Hill to Waterfront Park and everywhere in between. Find one in your area or use this opportunity to explore another piece of the city.
Jane Austin Festival – Grab your bonnet and your romantic sense of adventure and head over to Locust Grove for this fun annual tradition.
Forecastle Festival – If you don't know what it is, ask your kids – and they'll go crazy.
Family Fun Day at Creasey Mahan Nature Preserve – This is this event's 7th anniversary and they want YOU to come celebrate with them!
Blues, Brews & BBQ Festival – This fun event at the Waterfront will surely have a little bit of something for everyone!
[Source: Louisvillefamilyfun.net]