January Family Fun in Louisville
Posted by Mike Hall on Monday, January 7, 2019 at 9:14 PM
By Mike Hall / January 7, 2019
Comment
Find Free and Fun Ways to Enjoy Louisville Life this January
By Mike Hall, Broker/Agent/Owner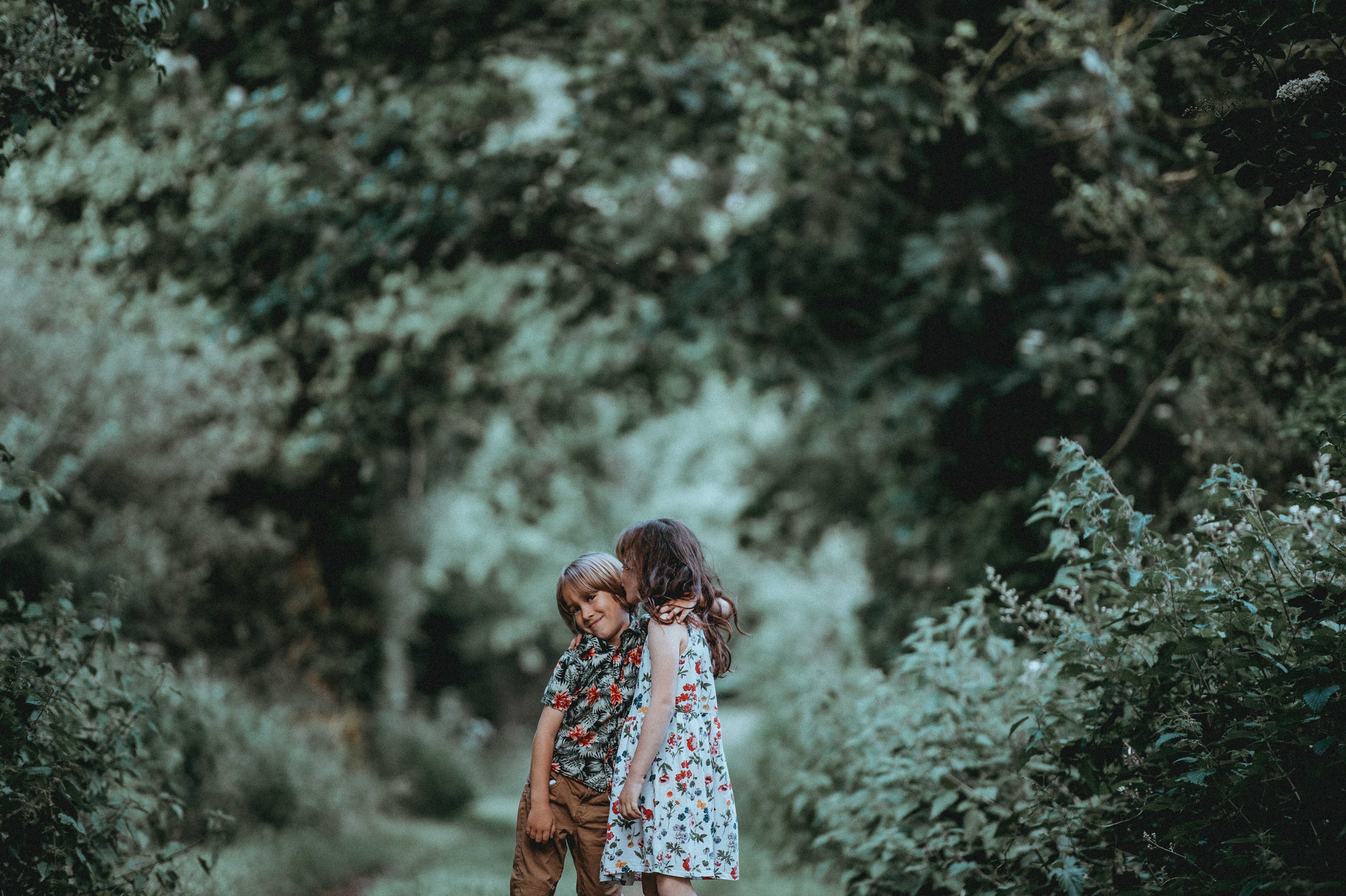 Your family can have loads of fun in Louisville this January!
The freedom of winter break is finished, but you still want to enjoy your family this January! This is just another reason why Louisville is a great place to live and work, because there are always new and exciting things to do. Here are just a few of the events and opportunities for your family this month.
Visit the Speed Museum! Every Sunday (Until March 2021) the Speed Museum admission is FREE from 12 noon to 5 p.m.
See a puppet show! Saturday, Jan. 5 at the Squallis Puppeteers First Saturday Show from 10 a.m. to 2 p.m. This is a unique puppet show based on "The Tale of the Tricky Fox." It's fun for kids ages 3-8.
Build crafts as a family! The Learning Express Toys of Louisville store has frequent free craft events. Learn more on its Facebook page.
Celebrate Dr. King! On Sunday, Jan. 20, your family can experience "Keepers of the Dream - A Community Arts Celebration of Dr. King" at the Brown Theatre from 5-7 p.m.
These are just a few of the fun ways your family can enjoy life together in Louisville. What other events have you found to enjoy in this great city?
[Source: LouisvilleFamilyFun.Net]