Houses for Sale Still Scarce in Louisville this Spring
Posted by Mike Hall on Monday, April 16, 2018 at 8:17 PM
By Mike Hall / April 16, 2018
Comment
It's a Great Time to Sell – And We Can Still Help You Buy!
By Mike Hall, Broker/Agent/Owner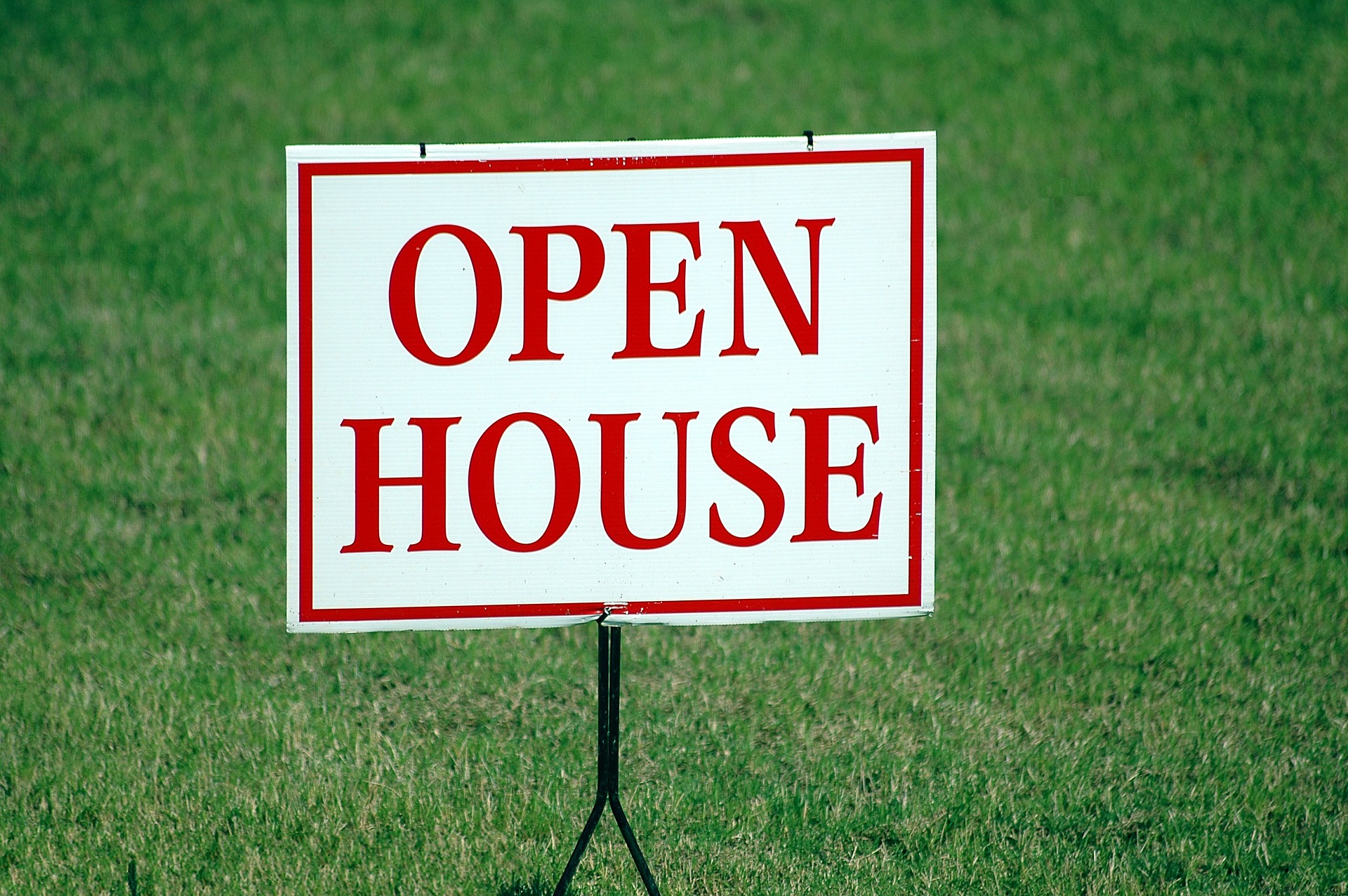 Whether you're looking to sell in this hot market, or you're navigating a purchase with limited options, we're here to help!
Louisville has been experiencing a surprising housing market for a while now, and the trend is expected to continue as the spring selling season begins. Many factors, including low mortgage rates, increased financial stability, and a surge of first-time buyers are driving up the demand for houses. There are simply more people looking for homes right now. So when houses go on the market, they are snatched up quickly – often for their asking price.
This is great news for those who are looking to sell their house! We'd love to help you get your house listed for the right price based on its value and the market demand. Talk to an agent today to explore your possibilities.
But if you're looking to buy, there's still hope! We're committed to walking through this house frenzy with you, and we're determined to help you find the home of your dreams. We'd love to talk with you about your options.
[Source: WDRB]