Hot Louisville Market: Increased Property Value and Taxes
Posted by Mike Hall on Tuesday, May 9, 2017 at 1:05 PM
By Mike Hall / May 9, 2017
Comment
Why higher taxes equal more money in your pocket
by MIKE HALL, Owner/Broker/Agent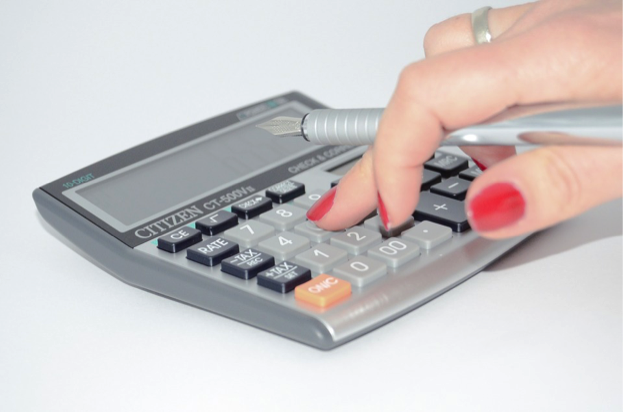 If you are looking to buy in Louisville you've probably already noticed that the housing market is booming. Houses can list and sell within 24 hours causing bidding wars and creating a seller's market.
However, you shouldn't let that keep you from buying as this increased demand creates nearly immediate equity in most homes. The Louisville PVA recognized the demand in the Louisville market and has recently increased property value and, subsequently, tax rates for 100,000 properties including 70,000 residential homes.
The average hike in taxes is 7.5 percent and properties are typically assessed every three to four years. This means that you can buy now and have the opportunity to build equity before the next assessment occurs. If demand and value continue on the same trajectory, property values will continue to rise thereby making Louisville homes an excellent investment for the future.
Only certain areas of the city have recently been assessed. Consulting with a real estate agent at Red Edge to find a home in an area where property value is increasing is essential to making a wise investment. Areas of the city with less growth potential are still on an upward swing.
A Red Edge agent can help you get in before values are assessed in your target area for nearly immediate equity. Whatever your target area, an agent can help you balance your needs regarding location and wish list with greatest potential for equity and investment return.
Source: The Courier Journal