Higher Interest Rates May Be Good News for Buyers
Posted by Mike Hall on Monday, August 8, 2022 at 5:38 PM
By Mike Hall / August 8, 2022
Comment
There's more to buying a house in Louisville than locking in a low interest rate.
by Mike Hall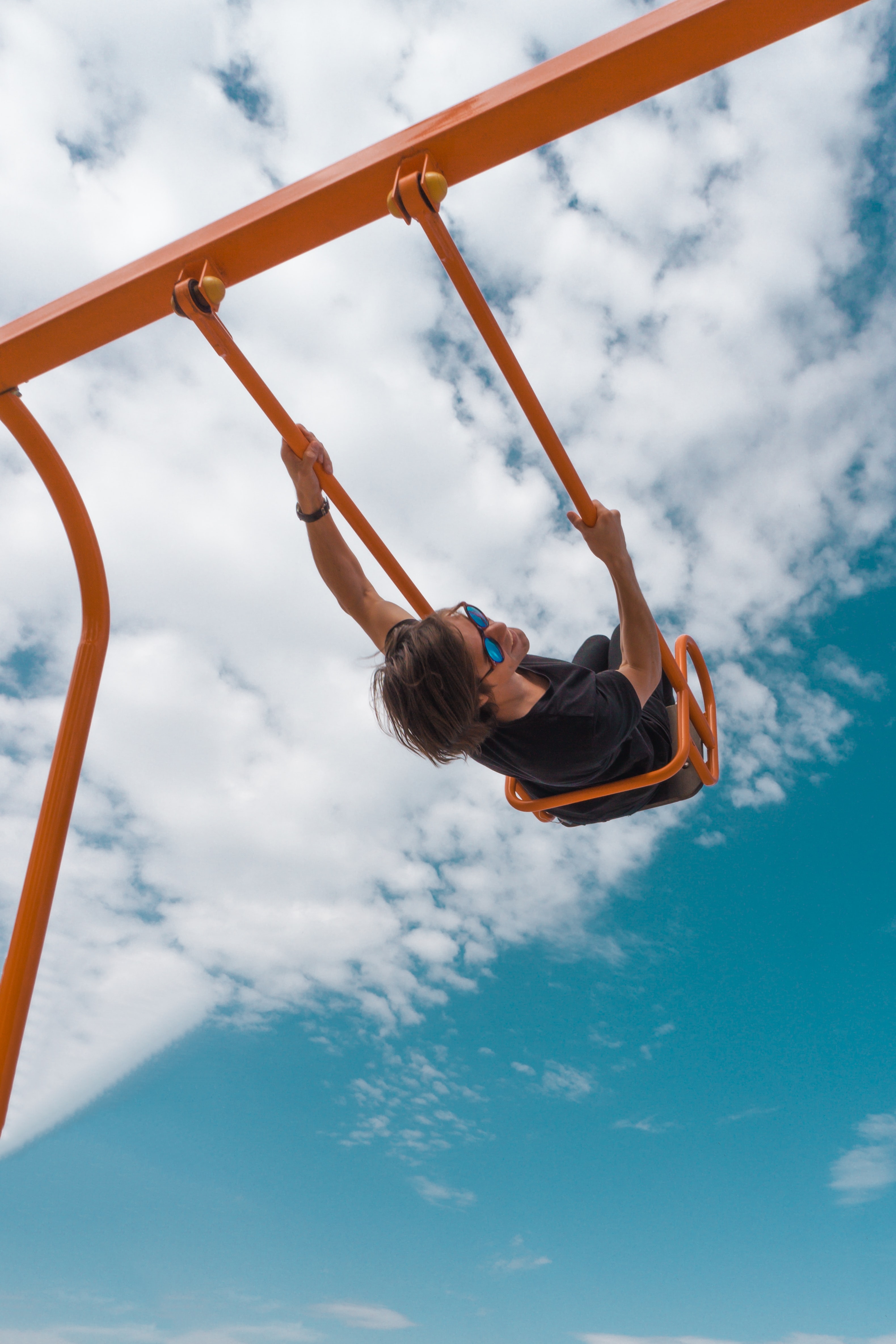 Homebuyers: Rates may be on the upward swing but there are plenty of opportunities for you!
During a frenzied market, buyers often found themselves in bidding wars, skipping home inspections, or spending big bucks on pre-offer home inspections.
All those situations could and did lead to an expensive process for home buyers and possibly a little burnout too. What many people forget – there's more to buying a home than the interest rate.
Higher rates can balance out the market and somewhat level the playing field for buyers. There should be less competition, a slower increase in the price of homes, and possibly more inventory. Also, sellers will be more willing to accept non-traditional loans and more contingencies.
If you are in the market to buy a home, whether you're facing increasing rent, needing a larger home, or other household changes, there are ways to navigate a higher interest rate:
Be open to another location
Tweak your monthly budget
Search a wider circle
Revisit properties that linger on the market
Look for new construction
If you need help understanding what you can afford and Louisville, Ky. real estate market trends, work with a Red Edge real estate agent.
Source: The Washington Post; This topsy-turvy housing market can help burned-out buyers