Fuss-Free Holiday Hosting for my Louisville Friends
Posted by Mike Hall on Wednesday, November 9, 2016 at 11:11 AM
By Mike Hall / November 9, 2016
Comment
Because who has time to stress?
by MIKE HALL, Owner/ Broker/ Agent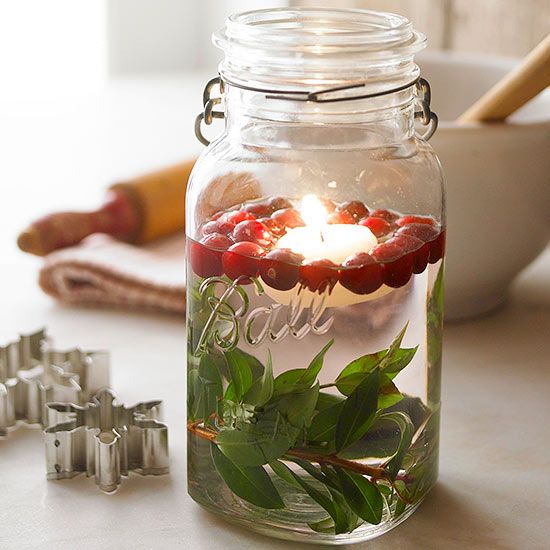 Everyone loves a good party, but not many of us enjoy playing host/ hostess. Folks at the Hosting Table encourage you to keep your sanity and enjoy your own party. Your friends and family will appreciate the less-stressed version of you. Check out these creative tips for stress-free holiday fun.
Get a game plan. Before you attempt to throw Louisville's party of the season, sketch it out on paper: invite list, menu, checklist for the day of the party, etc.
Keep it simple. Especially if it keeps you more relaxed. Go with monochromatic flowers in bud vases or serve pre-assembled appetizers. People will enjoy your company far more than a magazine-worthy spread.
Tie seasonal elements into your table decor. Fresh cranberries in jars with votive candles, sprigs of rosemary or thyme tied into napkins or bowls of pretty citrus fruits. They add a pop of color and cost far less than flowers.
Chilled bubbly is the festive best. You certainly don't have to break the bank by buying real Champagne when there are so many delicious, inexpensive options like Cremant and Prosecco. For a holiday twist, build a sparkling cocktail from cranberry juice, simple syrup and Grand Marnier, then top it with bubbly and a sprig of rosemary.
Don't forget the tunes. You may be a sucker for Christmas music, but an entire night of it can be a little much. Create a festive playlist for holiday parties and include jazzy holiday favorites (think: Bing Crosby, Frank Sinatra, Duke Ellington, Ella Fitzgerald) mixed in with hip-hop, jazz and R&B.
Set the mood. Put votive candles everywhere in little glass jars, and let your holiday decor (think strings of white lights) do the talking. The dimmer the better, plus you don't have to stress as much over vacuuming and dusting.
Have a soup party. After weeks straight of eating spinach artichoke dip and holiday cookies, your guests may be tired of the traditional fare. Mix it up with a potluck. Have half the guests bring a favorite soup, and ask everyone else to provide salad, bread and wine. It ends up being healthier, easier on the host, and the perfect meal for a chilly Louisville night.
Collaborative parties are the best. Don't try to do it all yourself. People love pitching in with a dish, hand-writing menus or arranging the flowers. When everyone brings their talents to the table, it is much more fun for both host and guests.