Ford Creating 5,000 Jobs with New Plants
Posted by Mike Hall on Sunday, October 10, 2021 at 4:36 PM
By Mike Hall / October 10, 2021
Comment
Hardin County Will See a Major Influx of Positions
By Mike Hall, Broker/Agent/Owner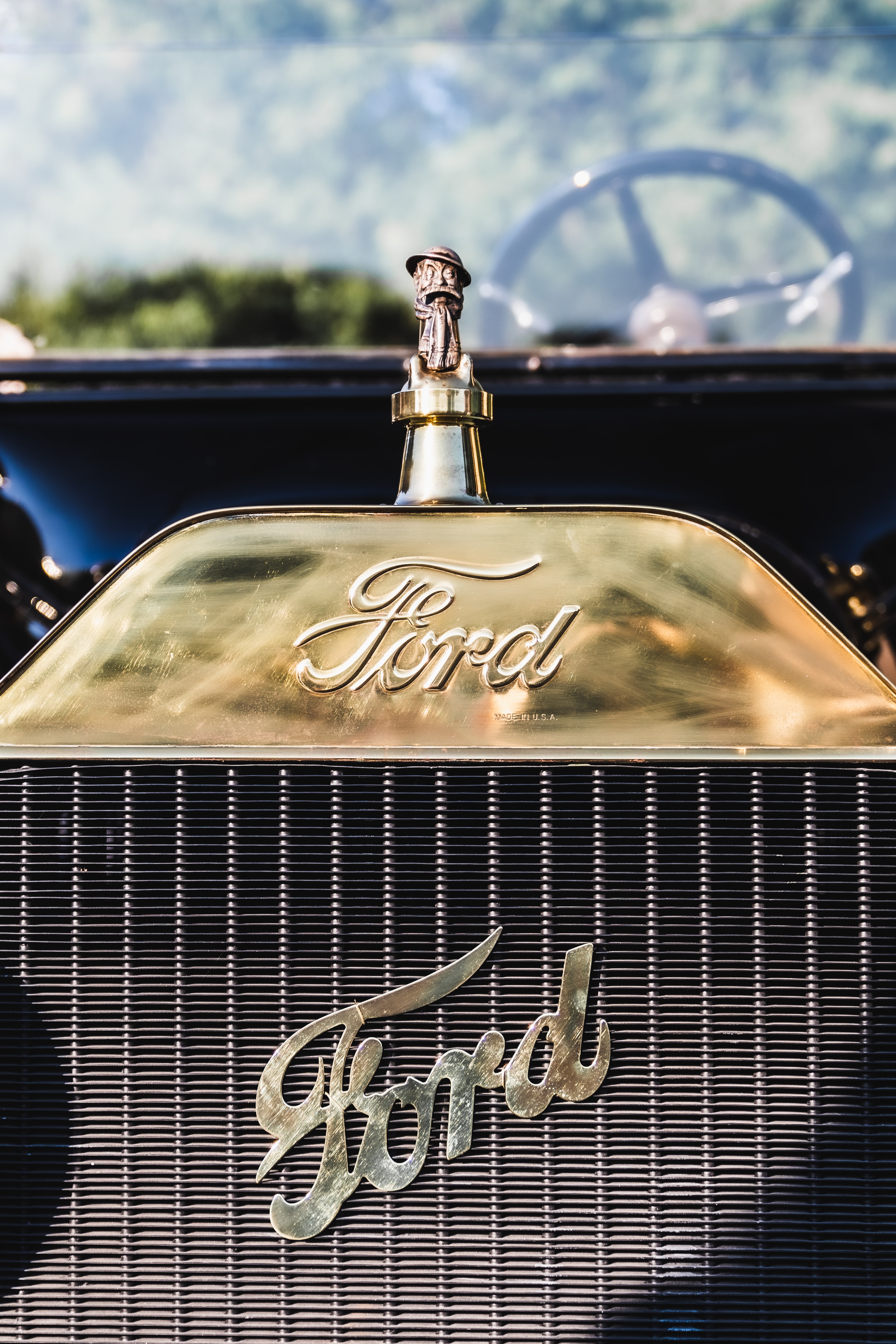 Ford is opening two plants in Hardin County.
Ford is extending its long-standing relationship with Kentucky from its huge operation in Louisville and into nearby Hardin County with the addition of two new plants focused on the production of batteries for Ford's electric vehicles.
The two facilities are expected to create more than 5,000 jobs in the area, bringing in new workers and providing solid employment for those who need it in the community.
As Ford moves forward into the production and distribution of more eco-conscious vehicles, these plants will be essential. Kentucky was an ideal location for the new plants, and it's expected that the investment into Ford will result in more jobs, more businesses, more economic growth and stability, and more men, women, and families on solid ground for buying homes and investing in the area.
The first plant should be in production by 2025 with the second plant following in 2026. Just another reason Kentuckiana is a great place to live and work.
[Source: Louisville Courier Journal]