Football or Soccer?
Posted by Mike Hall on Wednesday, October 4, 2017 at 4:03 PM
By Mike Hall / October 4, 2017
Comment
Whatever You Call It, It's Coming to Butchertown
by MIKE HALL, Owner/Broker/Agent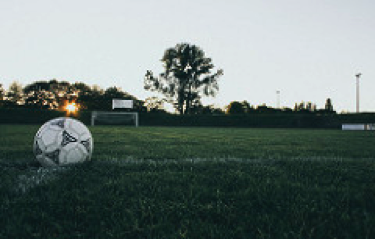 The Butchertown neighborhood will soon be home to Louisville's first soccer stadium as part of a $200 million-dollar development.

The development will be anchored by the stadium which will host the Louisville City Football Club. At the intersection of Cable and Adam streets, there is an underused piece of land that Mayor Greg Fischer hopes will be a vibrant addition to the Butchertown neighborhood.
Pending Council approval, the city will also work with the Louisville City FC on an application for the tax increment financing (TIF), or tax district for the project. LouCity Head Coach James O'Connor spoke in reference to the project saying, "I think when you look at this partnership, it's actually the best description of a partnership. The soccer team obviously gains by getting a stadium, but when you look at the re-development that's going to happen around the stadium, the gain for the community is double-ended, especially for our supporters."
With this major development expected to be completed in 2020, getting your roots planted in the Butchertown neighborhood now would be ideal. Property values will most likely rise when the development boosts interest and foot traffic in the neighborhood. If you are interested in getting a home in the Butchertown neighborhood, please check with your Red Edge agent to see what the inventory in the area looks like. With homes selling at a record pace it could take a few tries to get into your target neighborhood but our agents are the best at negotiating a fair price on the home of your dreams.