Five Things to Keep in Mind When Flipping Houses
Posted by Mike Hall on Wednesday, November 18, 2020 at 4:42 PM
By Mike Hall / November 18, 2020
Comment
Can you make a quick profit, or are you headed for a fast flop?
By Mike Hall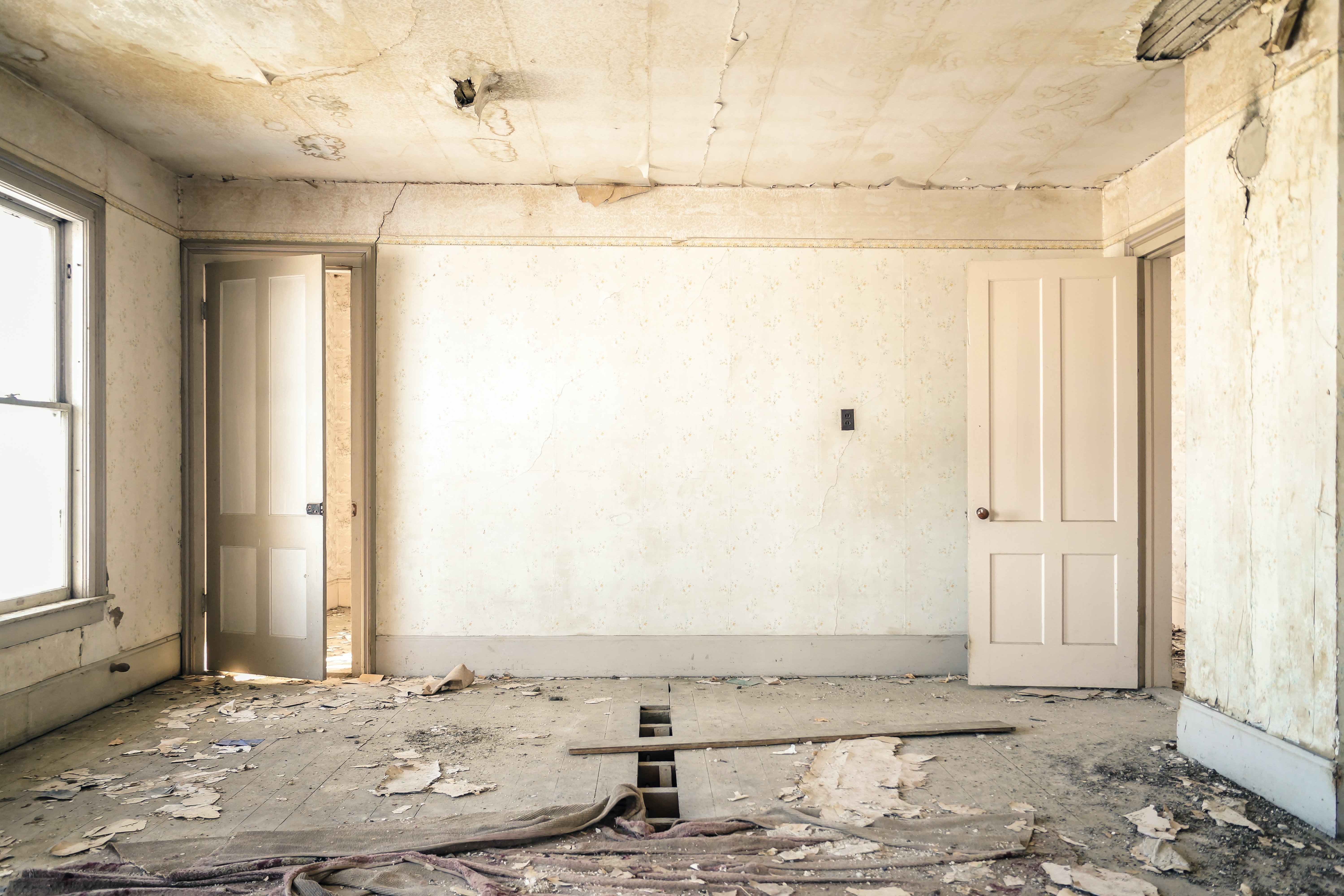 It's important to know which potential "flippers" are worth your time and effort
You've seen the TV shows: Intrepid couples buy a run-down house and give it a stunning makeover for a tidy profit. Fantasy or fact? Well, in 2019, 6.2 percent of all house sales in the U.S. were flipped homes: properties that needed some TLC to give them a new life and a higher sale price. It takes a lot of work and time to flip a house. Is it worth the effort?
There are a few key things to keep in mind if you'd like to make money by renovating properties: budget, time, skills, knowledge and patience.
Budget and time. If you're not a flipping pro, you may underestimate the time it takes or money you'll need to spend to produce a sale-able property. Finding the right property is key. You'll want to pay no more than 70 percent of the after-repair value for your fixer upper minus your repairs. And as time ticks away, so does your profit. Each day the house doesn't sell costs you money in mortgage, utilities, property taxes, insurance and other "surprise" costs. Take a good look at the house before you start seeing dollar signs. You need to know what it's going to cost to turn a Cinderella into a princess.
Skills. How handy are you? Are you already familiar with the remodeling process or will you need to hire several pros to handle the more difficult tasks?
Knowledge and patience. How much do you know about the housing market? Are you patient enough to wait for the best property in the right location to make this a profitable undertaking? Do your homework and think carefully before you put money down on a fixer-upper Be sure you know what you're getting into before your flip becomes a flop. Our Red Edge agents are here to help you assess the market. Reach out to an agent today.
[Source: Investopedia.com]